When Kath O'Brien began working for Ripon YMCA Abba were topping the charts with The Winner Takes It All and Super Trouper. Times have moved on since then, but YMCA Ripon contines to offer supported accommodation to homeless and vulnerable young people in the area.
Warden Kath has been a significant part of YMCA Ripon and she has made a difference to the thousands of young people who passed through the doors of the local charity.
Kath said:

Obviously things have changed since I first began working at YMCA Ripon but the organisation feels the same to me and the impact we're making on young people and our community is the same, too. As long as the YMCA can help the local community, it will be here working as hard as ever.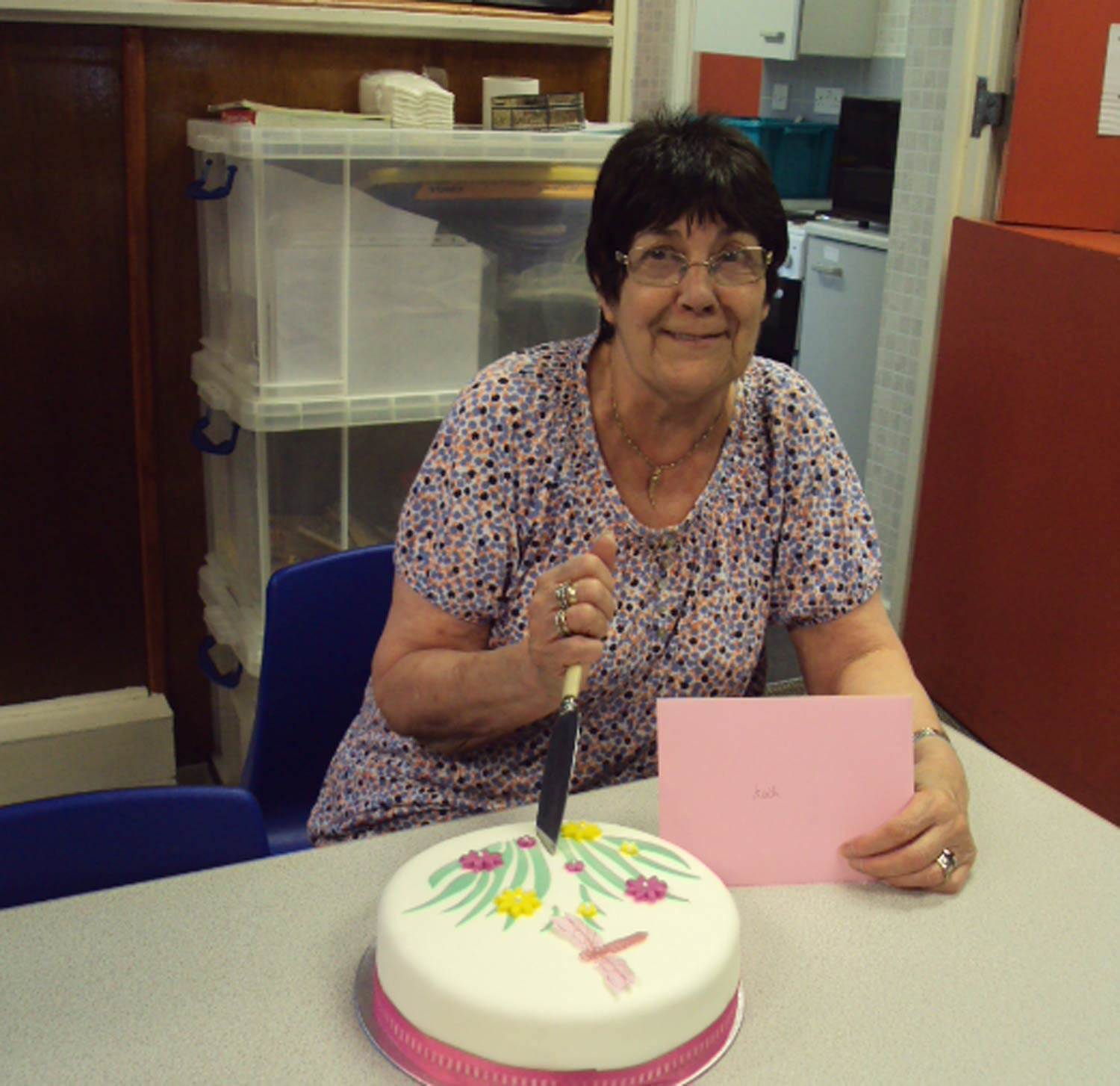 Local youth charity YMCA Ripon began in 1914, 102 years ago. It provides a range of services to vulnerable and homeless young people from the local community, it also runs the Helter Skelter Play Group which was set up by Kath 30 years ago.
Chairman, James Parkes, paid tribute to Kath:

Kath has made a huge contribution to YMCA Ripon making it the success that it is today. Without her hard work and dedication it simply would not have been possible to have made such a difference to so many young people.

"Everyone at YMCA Ripon wishes Kath the very best for the future.
For more information on YMCA Ripon call 01765 607609 or follow them on twitter @ripon_ymca