Residents and businesses across the Harrogate district are being asked for their views on what Harrogate Borough Council's spending priorities should be in 2017/18.
Each year, the council needs to balance its spending against the money available from the general government grant, Council Tax and business rates. The council's central government grant has reduced by £6.9 million since 2010, a cut of 69 per cent, and latest projections suggest that the council will have to spend around £1.2 million less and find new income to balance the budget in 2017/2018.
The council says that one of the most important factors in setting the council's budget is ensuring finances match local people's priorities.
The ten week consultation, which begins today (Monday 8 August), will provide residents and businesses with the opportunity to have their say on the services that are important to them.
As part of the consultation, the council is asking residents and businesses for their views on what the authority's priorities should be in the future. To help people decide, the questionnaire includes details of how much was spent per person last year on the council's different services, including:
Waste and Recycling
Street Cleaning
Parking Services
Parks and Open Spaces
Sports and Leisure
Tourism and Museums
Housing and Homelessness
Planning and Development
Harrogate International Centre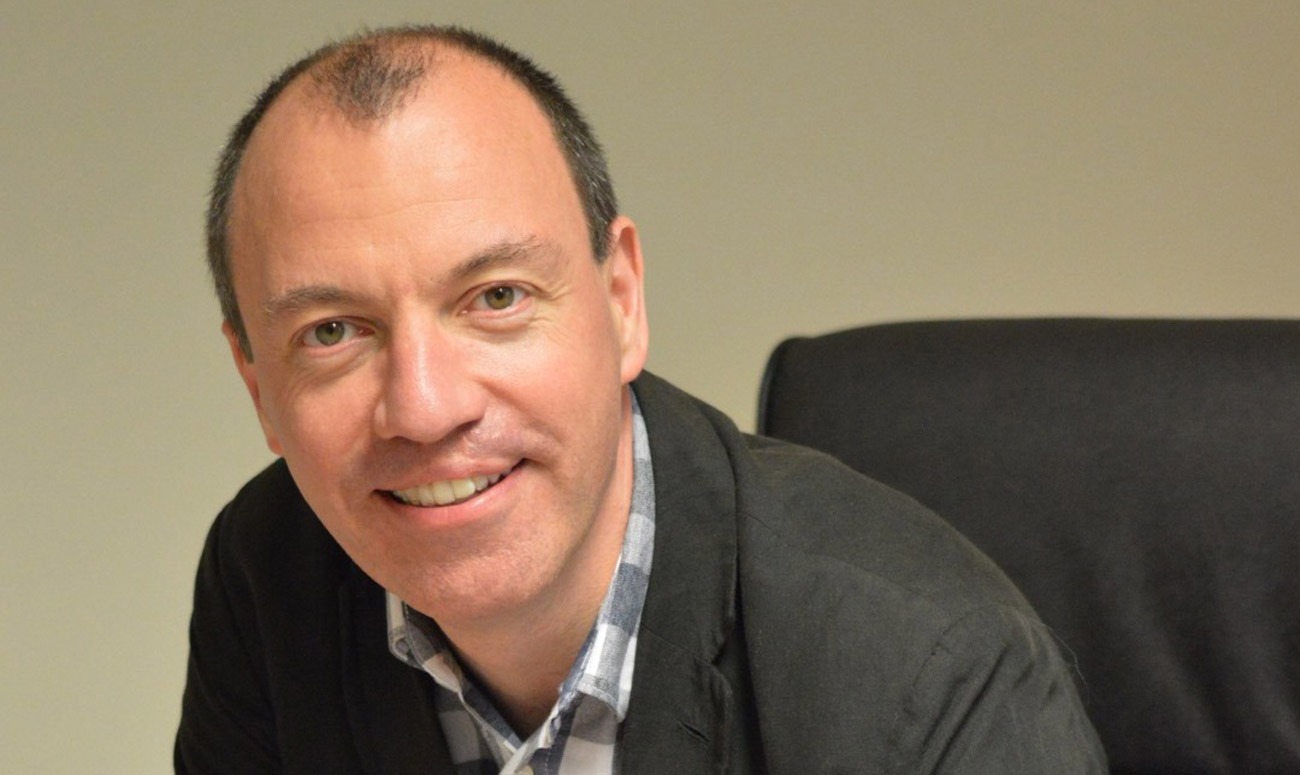 Councillor Richard Cooper is the Leader of Harrogate Borough Council.  He said:

We constantly examine how we can save money and whether we are spending it on the right things.  This consultation is an opportunity for residents and businesses to let us know if we are spending too much, too little or just the right amount on a range of services.

With central government funding set to end by 2020, it is important that we consider how we can plug this funding gap. One way of doing this is for the council to become more commercial, to look at new ways of generating income so that we can continue protecting the services that we provide.

I encourage everyone in the district to have their say in this important consultation so that we can work together to ensure our financial resources are focussed on helping those in need, supporting local traders and preserving our district's special character.
The consultation questionnaire is available on the council's website at www.harrogate.gov.uk/have-your-say or go to the home page at www.harrogate.gov.uk and click on 'Have Your Say'.
Paper copies of the questionnaires are available from Harrogate Borough Council offices or by calling our Customer Services Team on 01423 500 600.