There will be more than the usual stalls on offer at Ripon market next Thursday (26 May) with a day's free entertainment on offer to mark the national 'Love Your Local Market' campaign.
Ripon market will be joining over 1,000 markets across the country taking part in 'Love Your Local Market' events between 17 and 31 May.
First run in 2012, the Love Your Local Market campaign celebrates the uniqueness of the Great British market, and highlights the importance of markets in local communities, not only for shopping but as a focal point for local residents.
Entertainment on the day will include performances by jazz duo Book and Banjo and Greystones choir, along with dance performances, demonstrations and some surprises along the way.
The market opens at 9am and the free entertainment gets underway at 11am.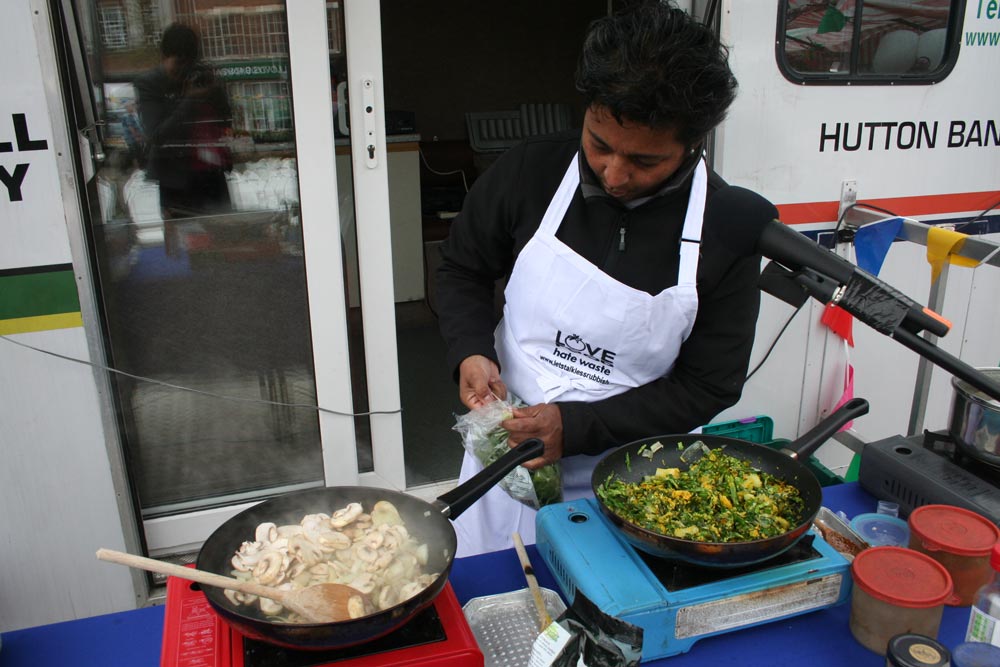 Ripon market underwent a revamp last year, aimed at reducing the number of unoccupied stalls which had begun to spoil the market's appearance. The market now has a fresh look, making it more appealing to locals and visitors alike.
Harrogate Borough Council Leader, Councillor Richard Cooper said:

Ripon market is an integral part of the city's life and it is important that we do all we can to ensure that it continues to flourish both now and in the future. Today's markets are seeing something of a revival in their fortunes, with many shoppers forsaking the supermarket and returning to smaller local businesses.

Love Your Local Market' is a great way to highlight the market's value, and the role it plays both in the local community and in attracting visitors to the city, so why not come along and see what this excellent market has to offer and enjoy the free entertainment.
For more information on 'Love Your Local Market' visit: www.loveyourlocalmarket.org.uk