Spa Sweethearts WI were treated to a visit by award winning author Milly Johnson at their recent March meeting.
Milly, who won the RomCom of 2016 RoNA award for her bestseller 'Afternoon Tea at the Sunflower Café', shared her story about reading Mills and Boon when growing up and her love of writing from a young age.
She had various careers along the way including writing the blurb for Purple Ronnie cards, before having her first work published and becoming a bestselling author.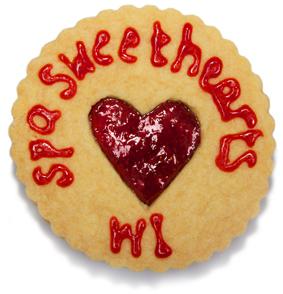 Being a local lass from Barnsley, her stories feature characters from Yorkshire and include real life issues, but she admitted to always giving the reader a happy ending. Milly had the assembled ladies chuckling with laughter at the tales told, and all could relate to her relationship with her friend Gillian. The evening was certainly enjoyed by all, with many ladies taking home a signed copy as a souvenir.
Spa Sweethearts WI meet on the second Thursday of every month, 7:30pm, at St Georges Sports and Social Club. April's meeting will welcome Great British Bake Off 2015 star Sandy Docherty.
Guests are welcome at a charge of £5.00. Please email spasweetheartswi@hotmail.co.uk if you would like to attend.