On the 21 June 2015 the green fingered residents of Long Marston will be opening their gates for the village's biannual Open Gardens event in a celebration of local horticultural talent, raising money for the village community.
The event will feature a record twelve gardens this year, each one unique in its approach. They include a thatched cottage garden, woodland garden, walled garden, stone smith's garden and a vegetable garden courtesy of children from Long Marston Primary School. New this year is a market garden, including vegetables and livestock, set to inform and encourage families to be self sustainable and healthy when it comes to growing their own produce.
As well as having the opportunity to wander around the gardens, a scarecrow trail is being created by local children to entertain visitors.
Home baked refreshments and light lunches will be on offer at the village school as well as the opportunity to purchase plants, books and produce.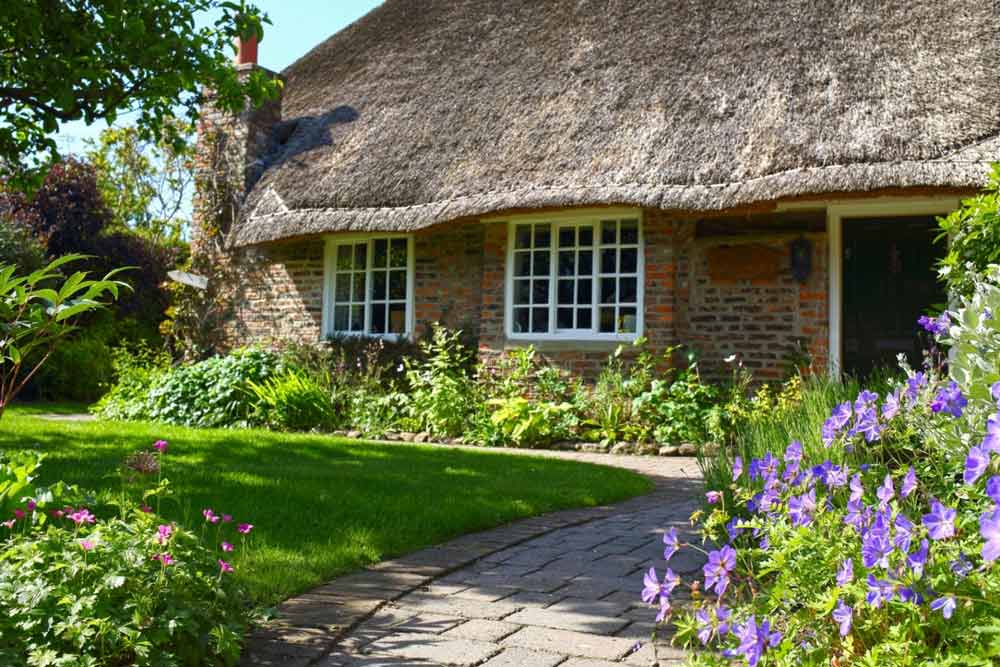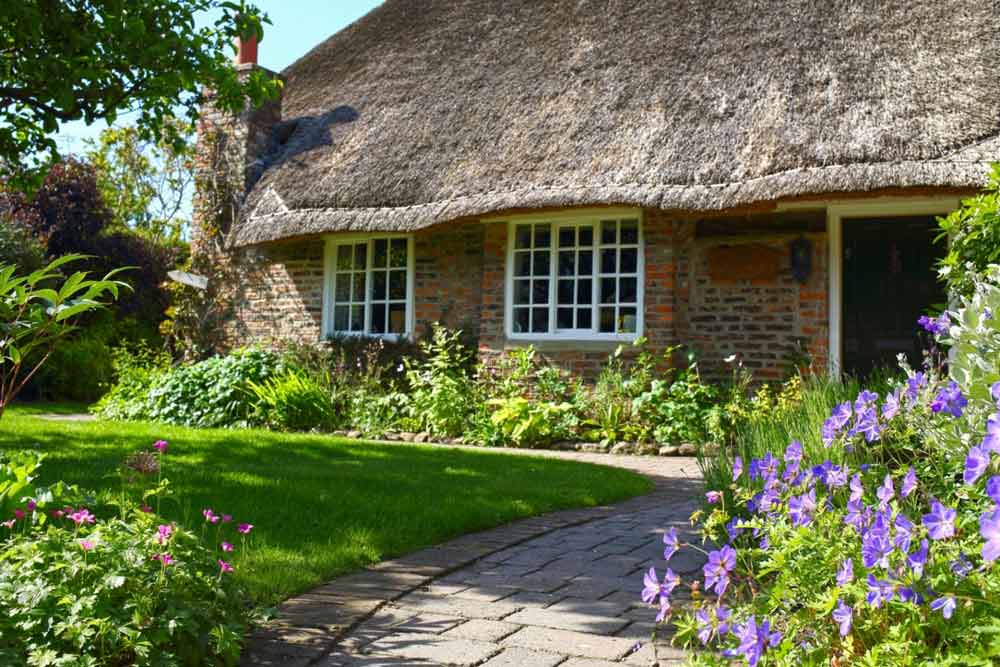 In addition, the local church is providing an exhibition of Long Marston Gardens past and present.
The event aims to celebrate beautiful gardening, at the same time as raising essential funds for the local community including the village church, school, playgroup and hall.
Eileen Visser, event organiser, said:

It's fantastic to have a record number of gardens on display this year. I am constantly overwhelmed by how many people are willing to contribute to this event – everyone has worked exceptionally hard and the gardens are looking amazing.

There's something for both seasoned gardeners and new enthusiasts to enjoy and as always we are encouraging as many people as we can to come along and help raise money for very worthwhile cause.
Tickets can be purchased on the day from any participating garden or from the local school and are free for children and £5 for adults with all funds donated to the village hall, church, school and playgroup.
For further information contact Eileen Visser on 07817 884 823 or email Eileen.visser@btinternet.com