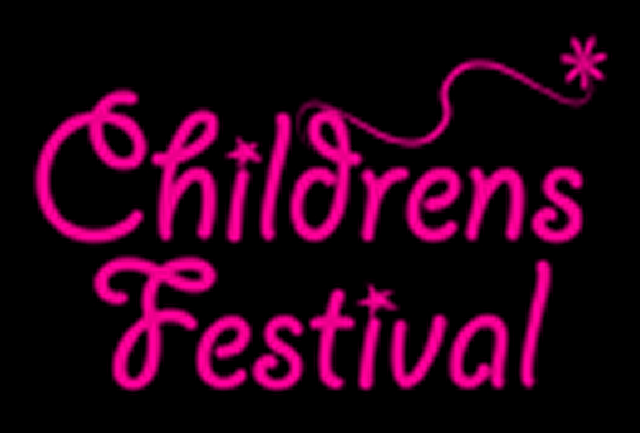 As school is out for May Half Term, Harrogate International Festivals has devised a programme of activities to keep children entertained.
Give in to magic and mischief as mini festival-goers are invited to roll up to three fun-filled days with a bespoke Children's Festival, designed to get kids involved in music, history, crafts, science and more.
Over one long Half Term weekend from Friday 31 May to Sunday 2 June at Crescent Gardens, the legendary, amazing and must be seen-to-be-believed Spiegeltent will be home to all manner of organised mayhem.
Workshops, activities, games, music, dance and fun are the name of the game. See your child become a swashbuckler at Sword School, dress up as Florence Nightingale, take a spectacular voyage through the four-billion-year story of life on earth!
Sagas, storytelling, fairytales, poetry, pirates, Vikings, bookworms, feathery friends and Winnie the Pooh – you'd be mad not to!
Book in advance or swing by the Spiegeltent on your way to Valley Gardens and see what splendours await for a Half Term finale all the kids will be talking about back to school on Monday.
Box Office: By phone: 01423 562 303, In person: 32 Cheltenham Parade, HG1 1DB. 10am-5pm, Mon-Sat. Online: www.harrogateinternationalfestivals.com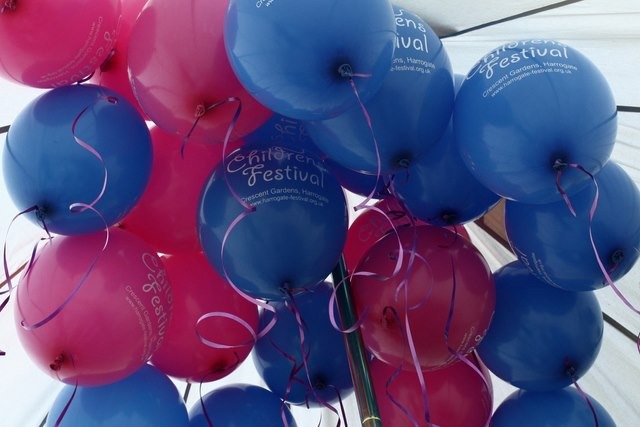 Highlights include:
Friday 31 May 2013
10am Becky Adams Crafts Craft teeny tiny books. Age 5+. £5 Child £5 Adult.
13:30pm Mixed up Fairytales Join children's author, Hilary Robinson, reading and speaking about her best-selling fairytale jumbles. Ages 5+. £5 Child £5 Adult.
Saturday 1 June 2013
10:30am What on Earth? Wallbook of Natural History A spectacular voyage through the 4-billion year story of life on Earth . Ages 5+. £5 Child £5 Adult.
12pm Musical Storytimes Lunchtime Event Guitar duo Rachel Buckley and Steve Biggs bring books to life with song and dance. Under 7s. £5 Free Adult with paying Child.
15:00pm Jorvik Viking Centre: Sagas and Storytelling Perform in a short play of a Viking myth. Ages 7+. £5 Child £5 Adult.
Sunday 2 June 2013
10:30am That Poetry Bloke Craig Bradley combines poetry, music, imagination and comedy in his creative workshop. Ages 7+. £5 Child £5 Adult.
14:30pm History's Maid: Top of the Chops Learn how to sword-fight and what happens if you misbehave in the 'axe factor'! Ages 5+. £5 Child £5 Adult.
For the full programme visit http://harrogateinternationalfestivals.com/family-events/