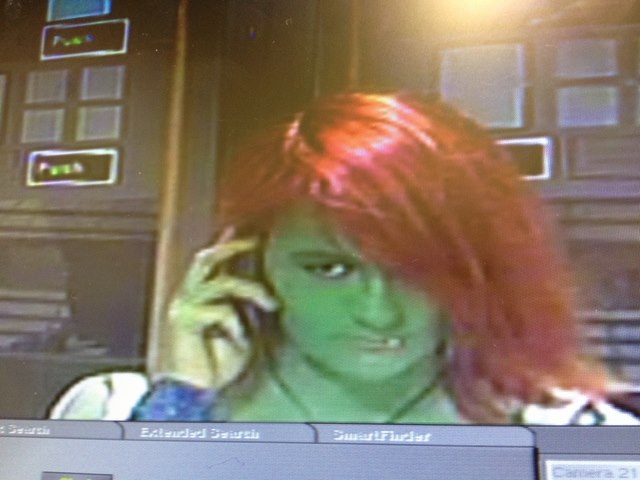 Police have now confirmed that the woman wanted in connection with an assault in York has now come forward.
It occurred just after 3am on Friday 26 April 2013, outside the McDonalds fast food restaurant on Blake Street.
The story gained a high level of media coverage due to the woman being dressed as the Incredible Hulk.
The  19-year-old woman from Askham Bryan, voluntarily attended York police station and admitted the offence, where, with the agreement of the victim, the woman was given a Community Resolution Disposal.
Police have thanked the media and public for the information they provided and their help to identify the offender.