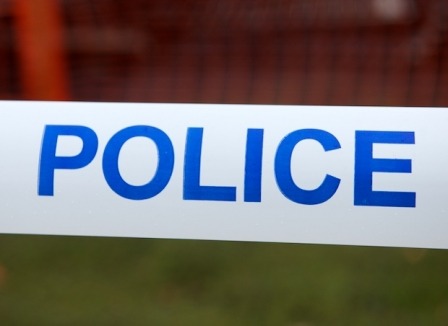 A murder investigation has been launched in Scarborough, following a stabbing incident near to the Olympia amusement arcades, on Foreshore Road.
It occurred at about 11.30pm on Saturday 13 April 2013 and the victim was pronounced dead by paramedics at the scene.
Police have arrested two people in connection with the murder of a 19-year-old man.
Another victim, a 17-year-old man, was taken by ambulance to Scarborough District Hospital where he is receiving treatment for a stab wound to a leg.
Two males, both aged in their late teens, remain in police custody for questioning.
The incident scene and an area at St Nicholas Cliff Gardens have been cordoned off by the police while forensic examinations and searches are ongoing.
Detective Chief Inspector Keith Ruff, who is leading the investigation, said:

This is a very tragic incident and we are doing everything we can to establish the full circumstances which led to the death of this young man.

We are supporting his family at this terrible time and also the other victim and his family.

We are appealing for witnesses to come forward as a matter or urgency, or anyone with information about the incident that could assist the investigation.

If you can help, please do the right thing and contact the police or Crimestoppers now.
Call North Yorkshire Police on 101 – option 2 – ask for Scarborough CID.
If you would prefer to remain anonymous, please call Crimestoppers on 0800 555 111 quoting the reference NYP-13042013-0576.