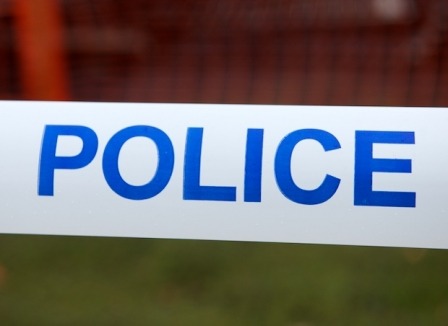 Thirsk police are appealing for information after large balls of snow were dropped from a bridge on the A19.
At least four of the "snowballs" were thrown from a bridge crossing the dual carriageway at Knayton, on Saturday 26 January and Sunday 27 January 2013.
The falling objects shattered the windscreen of one car and badly dented the roof of another. On the other two occasions the vehicle's windscreens were hit but did not break.
At the time of the incidents a group of two or three people wearing hooded tops was seen on the bridge.
PC Andrew Johnson, of Thirsk Safer Neighbourhood Team, said:

These were acts of utterly mindless stupidity. Throwing anything from bridges at passing cars has the potential to cause disastrous consequences. It is only through good luck that no one was seriously hurt or worse.

"The people who threw these balls of snow, which I believe would taken more than one person to lift, need to understand the potential dangers of their senseless actions.

If you can identify those responsible for these reckless acts I urge you to contact the police or Crimestoppers straight away.
Anyone who can help the police with their enquiries is asked to contact on 101, press option 2 and ask for Andrew Johnson. Alternatively information can be emailed to andrew.johnson@northyorkshire.pnn.police.uk
Or call Crimestoppers anonymously on 0800 555 111 quoting reference number 12130014997.