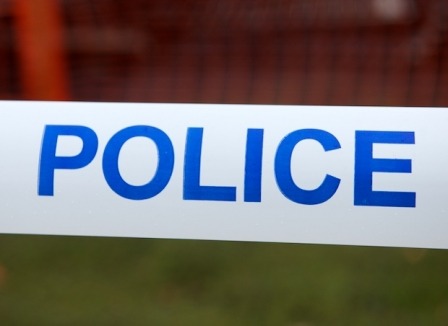 Some residents in the Ripon area have received letters recently from will executors claiming to represent banks overseas, who are trying to trace the families of people who have died after making large investments.
The letters state that as next of kin cannot be traced, the recipient will be the beneficiary of the funds left behind and propose that the money is split between them and the bank.
The scam letters are usually from people claiming to represent banks in Hong Kong or Japan and mention sums of money worth millions of pounds.
Police are appealing to the public to be on their guard and to be aware of scams of this nature.
Sergeant Andrew Tiffany, of Ripon and Pateley Bridge Safer Neighbourhood Team, said:

Fortunately, most people see through scams like these and just dispose of the letter. However, there will be people who get sucked in and it is important that residents are aware that these letters are in circulation.

It is very difficult to trace the people behind these overseas scams, so raising awareness is the best way to put a stop to them. It is worth remembering that if something looks too good to be true, it normally is.

Don't give any personal details to anyone unless you are certain that they are genuine. If you are unsure, please don't take a risk, contact the police and officers will be happy to advise if the letter is genuine.
Anyone who has any concerns about financial scams can contact North Yorkshire Police on 101.