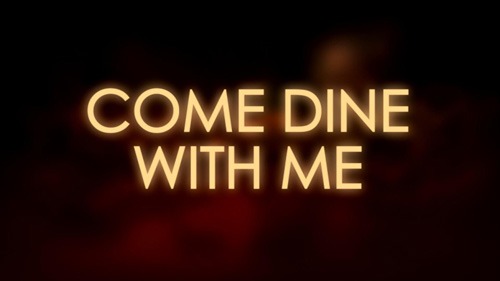 Are you a great cook?
The Channel 4 hit show Come Dine With Me is back for a new daytime series and are looking for contestants from the Harrogate area.
Over five days, five strangers, from all walks of life, take turns to host the perfect dinner party for each other. At the end of the week the best host wins a £1,000 cash prize!
If you or anyone you know would like to take part then please call or email ASAP and leave your name, address, age and contact details:
email: cdwm@itv.com
Shoot dates are: 3rd December – 7th December 2012
The are looking for people over 18 years of age with a passion for cooking who want to demonstrate their skills.