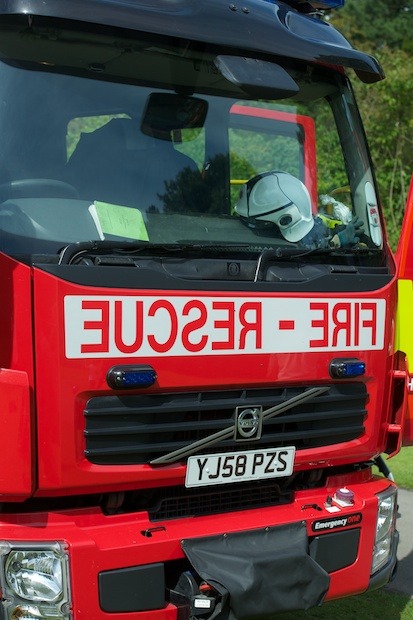 The Fire Service were called today (13 Sept 12) at 13:37 hours to reports of a cooker fire in on Mafeking Street in Harrogate .
Two fire engines attended from Harrogate Fire Station to the address where they found that fire had caused damage to a pan of rice only. Fire crews removed the pan to open air without the need for equipment.
The cause of the fire was due to the pan being left unattended.