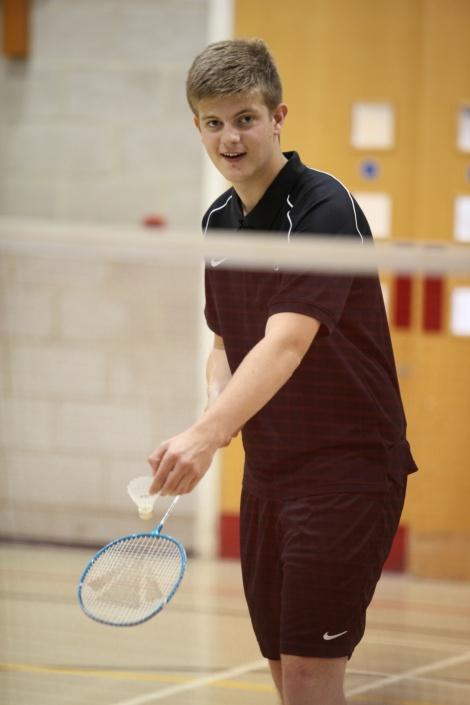 A Year 13, Harrogate High School Pupil, Shaun Poucher is taking part in the Great North Run on the 16th of September.
Shaun has chosen to raise money for children with cancer, a charity that he feels there should be more awareness of.
Shaun, a P.E. leader in school, takes part in sports in and out of school doing different activities. However Shaun thought he should put his talents to some use and felt that this run was the perfect fit.
The Great North Run is 13.1 miles long which represents a half marathon based annually in Newcastle. Shaun is hoping to complete the run within two hours.
Shaun has been in training for two and a half months and said: 

all the money raised is going to a really good cause and will help a lot of children which is fantastic.
He hopes after this he will go on and do the same, but over the London marathon.
Principal Andrew Bayston said:

It's great Shaun is doing this, it's a credit to him to be doing something out of school where he is choosing to help others, he has our full support.
If you would like to donate then visit www.virginmoneygiving.com/shaunpoucher