The countdown is under way for the start of Knaresborough Camera Club's new season and its chairman is inviting novice and experienced photographers to see what's on offer.
Richard Bryant is keen to bring in new members and guests to help the organisation continue to learn and share best practice.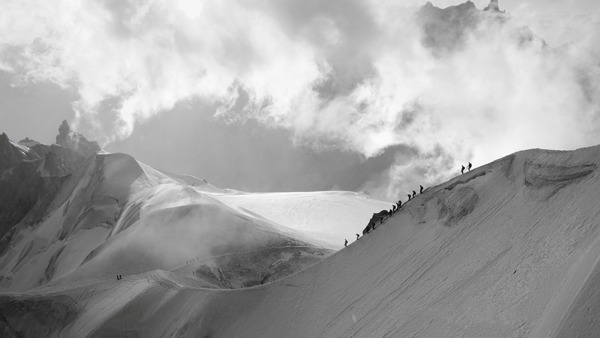 The 2012-2013 season, which starts on Wednesday, 12 September, sees presentations by guest speakers, practical workshops and five competitions along with a series of outdoor photo shoots when the lighter nights return, next spring.
Richard, who starts his first year as chairman, said:

We have a packed programme that enthusiasts and even professionals will enjoy. It includes a series of workshops in which we set out to explode some of the myths around good photography.

We're keen to welcome anyone new to the hobby and knowledgeable photographers who can share what they have learnt with the members.
Richard believes a key draw will be the competitions for the new season. Images will be scrutinised by external judges in the categories of pictorial, portrait and monochrome along with this year's chairman's choice theme – trees – and the annual competition which attracts entries across a number of photographic styles.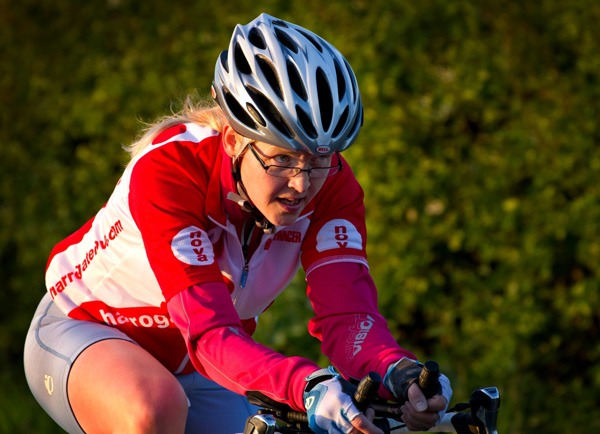 Mike Morley, who joined four years ago and has notched up several competition wins, said the club has helped him make subtle and effective improvements.
Mike added:

I enjoy the summer outdoors photography evenings, guest talks and, mostly, the competitions. They are friendly, competitive and we have had excellent judges who take time to comment on everyone's photos in a helpful manner. The competitions give you focus through the year to take and prepare photos and prints.
The club meets at Park Grove Church Hall on Wednesdays during its September to April programme and can be found outdoors the rest of the year. Contact secretary Steve Moull on 01423 542884 or visit www.knaresborough.co.uk/cameraclub