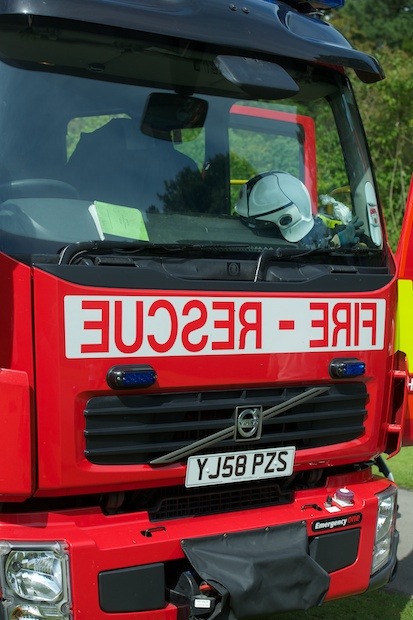 North Yorkshire Fire Service were called to a Service Station in Kirk Deighton today(25 August 2012) at 10:30 hours with reports of a fire.
Two Fire Crews were mobilised, one from North Yorkshire and one from West Yorkshire. On arrival the Fire Crews discovered a pile of cardboard boxes on fire.
Fire Crews use one hose reel to extinguish the fire which was believed to have been started accidentally.