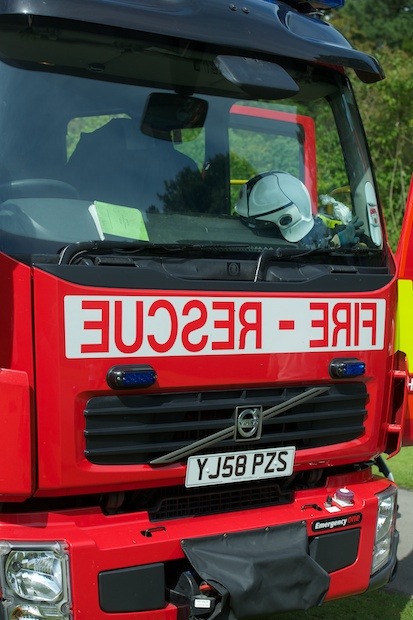 Police are advising motorists to avoid the A19 at Thirsk as they deal with a vehicle fire.
Officers were alerted at around 9.45am today (21 August 2012) after reports that a load of hay bales had caught fire on the back of a wagon on the A170.
The vehicle is on fire on a bridge over the A19 and flaming debris is falling onto the carriageway below. As a result the A19 is closed in both directions as emergency services deal with the fire.
Traffic is currently being diverted through Thirsk.
There are currently 4 fire pumps in attendance and Fire officers expect the A19 to remain closed for up to three hours.
The driver of the vehicle was not injured in the incident.