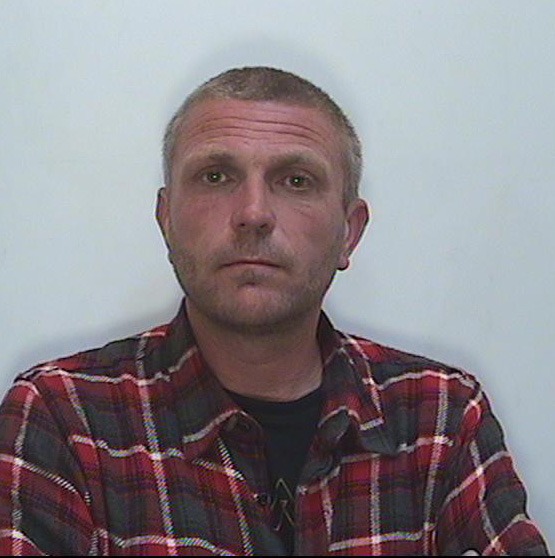 A drug dealer has been jailed for more than three years after pushing ecstasy tablets at a music festival in Skipton.
Elliott Royce Pickard, aged 46, from Pontefract, was sentenced to 38 months' imprisonment after pleading guilty to offering to supply a Class A drug at Bradford Crown Court on Monday 6 August 2012.
The court heard that Pickard was arrested at the Magic Loungeabout Music Festival at Broughton Hall near Skipton on 1 August 2011. Police were called when witnesses reported him openly trying to sell ecstasy tablets to fellow festival goers.
When officers searched a tent which Pickard was staying in for the weekend, they discovered a bag containing 247 tablets which, following testing, turned out to be a mixture of both real and fake ecstasy pills.
Following Pickard's conviction, Detective Constable Steve Menzies, of Skipton CID, said:

Music festivals like this are understandably very popular, with visitors and bands attending from across the country. However, people like Elliott Pickard spoil the atmosphere and put people's lives in danger by selling drugs. He is a scourge to society and is now where he deserves to be, behind bars.

Those who are tempted into a life of crime need to be aware that we target offenders around the clock, both covertly and overtly. As the severity of the sentence handed out at court in this particular case shows, we will be fully supported in bringing these offenders to justice.
DC Menzies also urged people to be aware of the dangers of taking drugs.
He added:

There are real dangers in purchasing drugs of any kind. In recent years too many people have lost their lives through experimenting with illegal substances and it is important that people know that drugs can be lethal.

The best way to keep yourself safe is to not take drugs at all.
Information about criminal activity and suspicious behaviour should be reported to North Yorkshire Police by calling 101.
If you prefer not to give your name, information can be passed onto Crimestoppers on 0800 555 111.