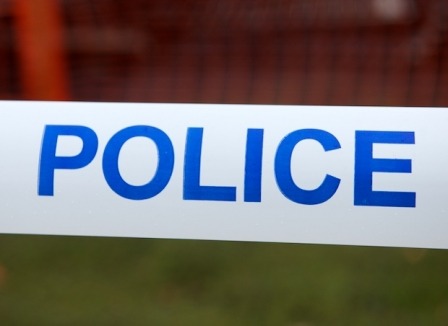 The police have now named the man who died as a result of the fatal road traffic collision which occurred near Northallerton on Tuesday 31 July 2012.
He was Christopher Paul Sharpe, who was 19 and from Dalton near Thirsk.
It occurred at 5.45am on Tuesday 31 July 2012, approximately two miles south of the town on the A168 close to Aquatic Fanatic.
The collision involved a coal lorry heading south out of Northallerton and a silver Vauxhall Corsa travelling in the opposite direction.
The inquest was opened and adjourned in Northallerton on Wednesday 1 August 2012.