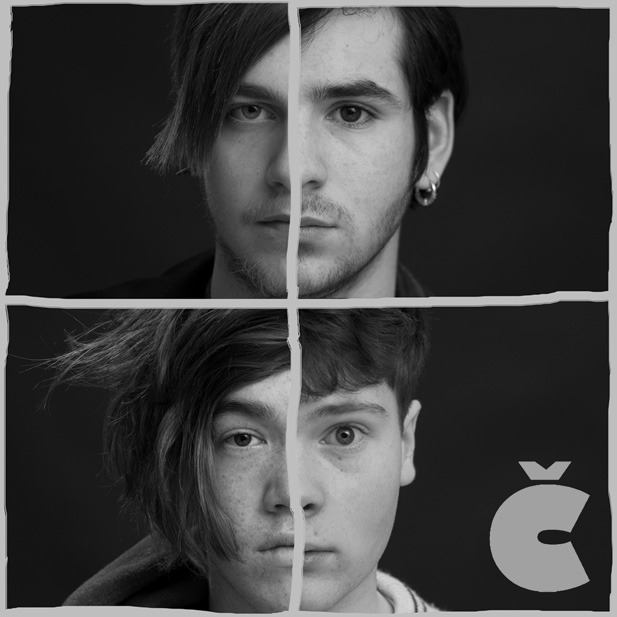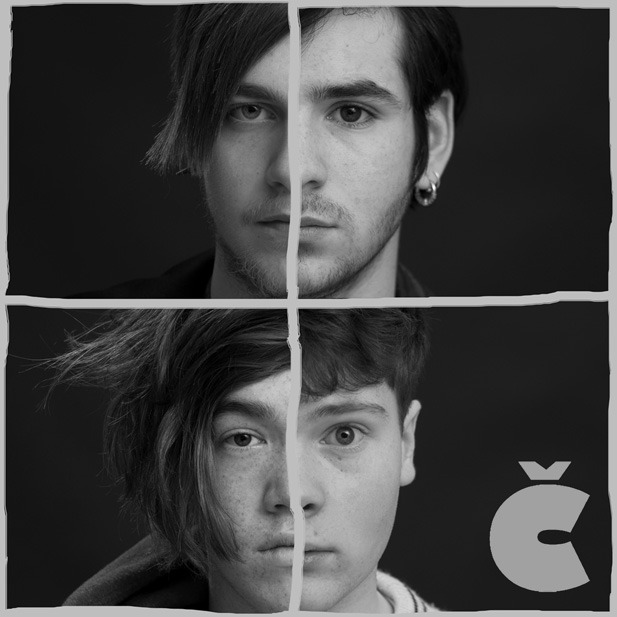 MFEST has selected two Harrogate bands to play alongside major recording artists at the MFest music festival at Harewood House on 7th and 8th July.
Four piece rock n roll band Crafters and post punk duo Pony and Trap have been selected by MFest organisers to play at lunchtime in the Big Top and Save the Children Stages at the two-day festival. The two local bands, which have both appeared on BBC Introducing and Stray FM, are the only local bands to have been asked to play MFEST, which features names like Texas, Cher Lloyd, Scouting for Girls, Human League, Soul II Soul and Matt Cardle.
Tom Meyer, music arranger and lead guitarist in both bands, said, "It's incredible to have been given the opportunity to increase both bands' exposure at something as big as MFEST. We are so grateful to the festival organisers Superchannel for booking us, and also to our local radio stations for their support. We are absolutely amazed to have been given equal space to all the other artists in the souvenir programme. We can't quite believe it! Needless to say, we have been practicing hard and aim to play our best ever sets at The MFest, so we are hoping that a lot of locals will come down and support us."
Both Crafters and Pony and Trap were formed in October 2011, and have had a very busy few months. Crafters began through the friendship and shared music tastes of four Harrogate boys Max Granger, Tom Meyer, Olly Robinson and Fraser Shepherd. Pony and Trap were formed when Crafters guitarist Tom met vocalist Sally Rafferty at Access to Music College in York.
Crafters were selected by MP Andrew Jones to represent Harrogate and Knaresborough in the recent Rock the House competition. Their energetic music, which has been compared to Foals and the early days of The Cure, already appears on commercial websites and videos. Pony and Trap, who will play with a full band at the MFest, have recently supported Bow Wow Wow and Brother & Bones in York with a set that combines unique vocals with intricate rock, bass and acoustic guitar and drums. They are also playing at the Stockton Weekender Festival and have been recently named as BBC Introducing (York)'s 'obsession of the week'.
John Tyrell from Festival Organiser Superchannel, commented, "MFEST was keen to show support to a couple of local bands and give them the experience of playing a large, professional festival. I can see the potential in both Crafters and Pony and Trap. They are both doing very well at the moment and I am delighted to give them this opportunity."
Both bands are playing preview gigs at Blues Bar in Harrogate. Pony and Trap will play a short set with their full band on the jam night on Monday 2nd July and Crafters will play a full set on Tuesday 3rd July. Pony and Trap will also play at York Fibbers on Friday 6th July.
For information on their gigs and music, visit www.crafters-music.com and www.pony-and-trap.com