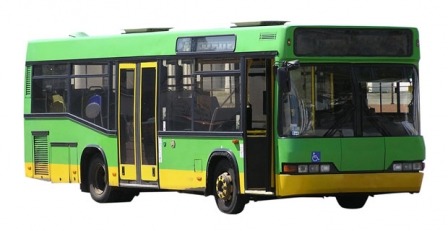 Harrogate's tourism industry and Whitby's transport infrastructure have both been given a major boost today with Government approval of a funding package of more than £5 million.
North Yorkshire County Council is pleased that this level of funding means that it can now go ahead with the Whitby Park and Ride. Although today's announcement represents only partial funding of the county council's two bids into the Local Sustainable Transport Fund for Whitby and Harrogate, it does mean that the county council should now be able to deliver the Whitby Park and Ride scheme and, working with the North York Moors National Park authority, a number of other supporting projects as well as a package of schemes that will make a significant difference to traffic congestion and travel choices in Harrogate.
Harrogate and Knaresborough Sustainable Transport Package – approved funding of £1.653m out of a bid for £3.938m
Boosting the Tourism Economy in Whitby and the Esk Valley – approved funding of £3.661m out of a bid for £4.131m
Cllr Gareth Dadd the Executive Member for Highways and Planning Services said:

I'm pleased that the Government has granted us this funding which will allow us to deliver important projects in these two communities.
Cllr Joe Plant and Cllr Jane Kenyon, the local county councillors for Whitby said:

After a long, hard struggle we are delighted that we now have the funding which should allow us to deliver our Park and Ride for Whitby. The authorities can now move forward with this project which will be of great benefit to tourists, residents and local businesses alike.
County councillor Jim Clark, a local member for Harrogate said:

Congestion in Harrogate has been a problem for a long time and I welcome this government support which can be used to provide some solutions.
The county council will now spend some time considering the details of the Government's announcement to establish what exactly can be provided with the funding they have granted us.
Further announcements will follow as soon as a more detailed assessment of the funding announcement has been completed.