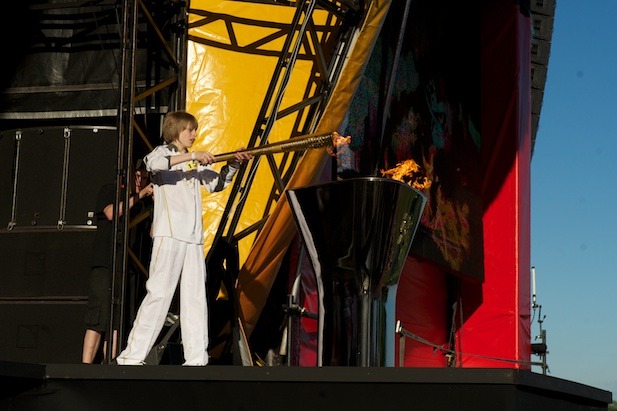 Yesterday evening (24 June 2012) saw 50,000 attend a spectacular night of live music at Temple Newsam Park, Leeds.  It was part of a  Coca-Cola hosted  special City Celebration to mark the route of the London 2012 Olympic Torch Relay.
Thanks to Coca-Cola, longest continuous sponsor of the Olympic movement, Mercury Prize nominees Friendly Fires, rock four-piece Tribes and indie trio Little Comets led the crowd in celebrating all of the inspirational Torchbearers – Future Flames – who have carried the Olympic Flame as the Olympic Torch Relay travels around the UK.
Friendly Fires said:

Performing in Leeds tonight with Coca-Cola, and getting to see so many people moving to the beat in celebration of all the inspirational Torchbearers was immense! We had a brilliant time partying with the people of Yorkshire, and hope they did too.
The Special City Celebration, which was free to attend, was opened by Little Comets, who treated the audience to a high energy set. They were followed by a big performance from rock band Tribes, who thrilled the crowd with stunning renditions of their hit singles, and the finale came with a special performance by Friendly Fires, who belted out a collection of their recent hits.
Dance act, Diversity also played a surprise routine with an Olympic theme.
Tribes said:

We've just played an awesome performance in Leeds to help Coca-Cola celebrate all its amazing Future Flames – and everyone who has run with the Olympic Flame. What an amazing crowd!
The event was one of four special city celebrations that have been put together by Olympic torch sponsors Coca Cola, Lloyds TSB, Samsung, the London Organising Committee of the Olympic and Paralympic Games (LOCOG). The next stop is Birmingham on the 30th June.
The day remained unexpectedly dry  and even managed some sunshine.
Matt from Little Comets said:

The Coke gig in Leeds was incredible tonight. Thanks a lot to everyone who came down to help us celebrate all the inspirational Future Flames!
Coca-Cola's Future Flames were given the once in a lifetime opportunity of carrying the Olympic Flame to recognise and reward the positive contribution they make to their communities and those around them, and were cheered on by excited crowds as they ran through the streets today.
James Williams, Director, Olympic Torch Relay, The Coca-Cola Company, said:

As Presenting Partner of the Olympic Torch Relay, we are delighted to have brought such an exciting evening of music and celebration to Leeds. The performances from Friendly Fires, Tribes and Little Comets this evening were the perfect tribute to the incredible Future Flames who have carried the Olympic Torch through the local area. It was fantastic to see so many people come out and Move to the Beat.
Future Flame Aaron Bell, 13 from Halifax was the final Torchbearer to carry the Olympic Flame today and finished his leg of the journey on stage in Temple Newsam Park where he lit the Olympic Cauldron in front of the crowd. Aaron has always loved sport but is particularly passionate about karate.
Aaron said:

Being a black belt lets me inspire others by being a role model to the younger children in training. I never miss a class which shows others that it takes commitment to develop and get better. I have competed in lots of competitions for my club and I always try to encourage others who may not be as confident to do the same.
Aaron's goal is to become the British champion and perhaps even world champion.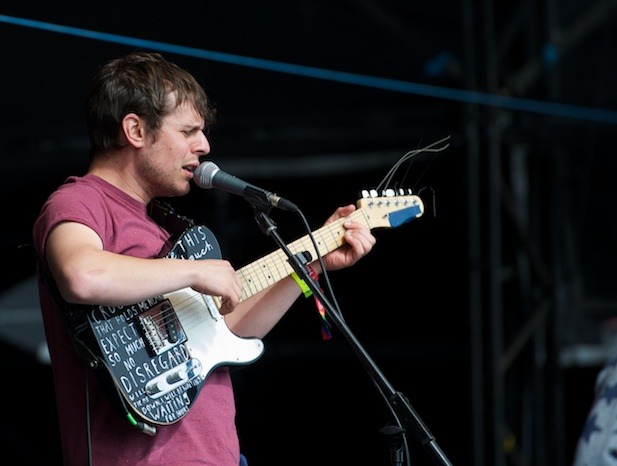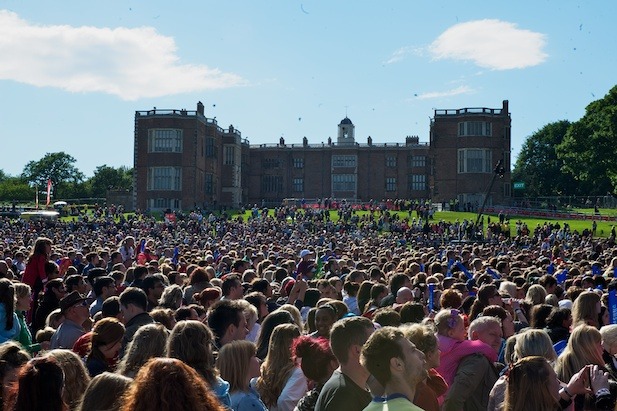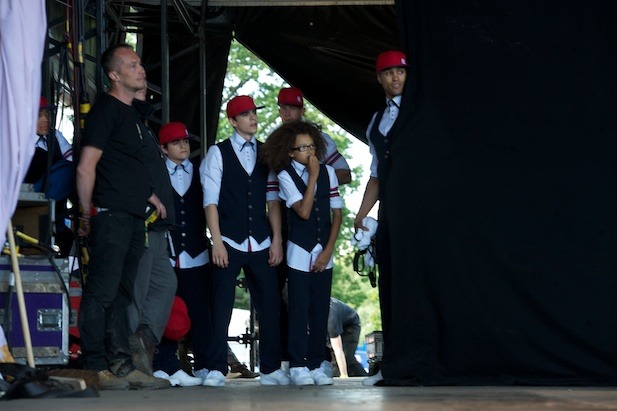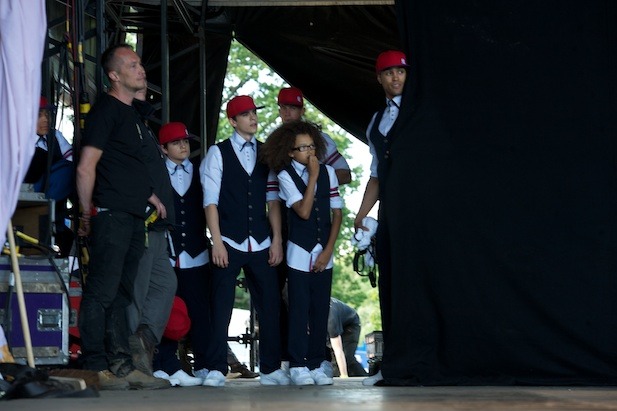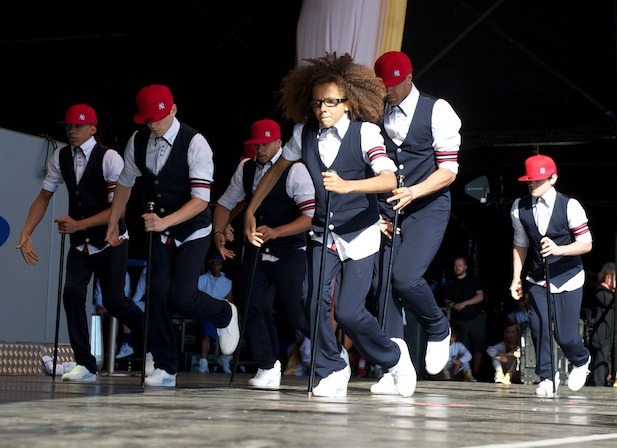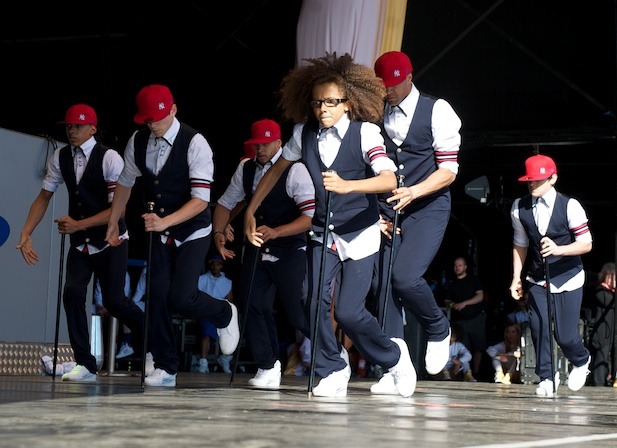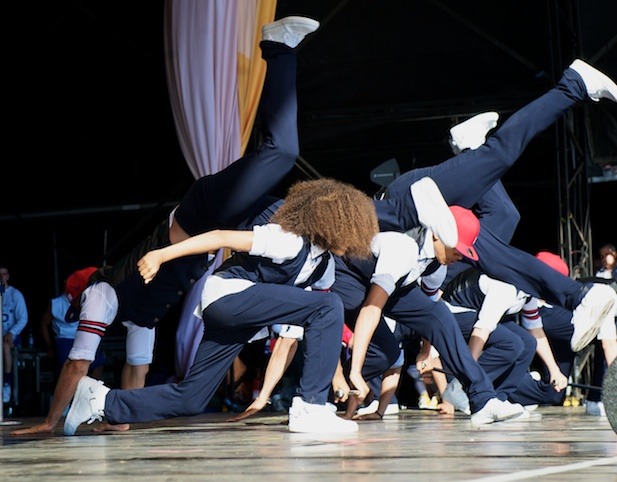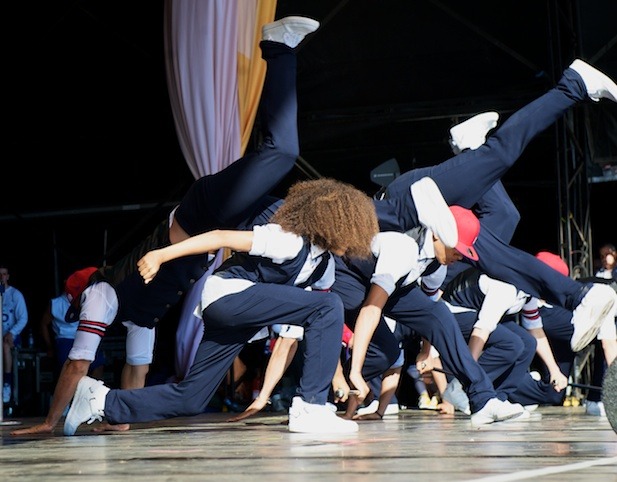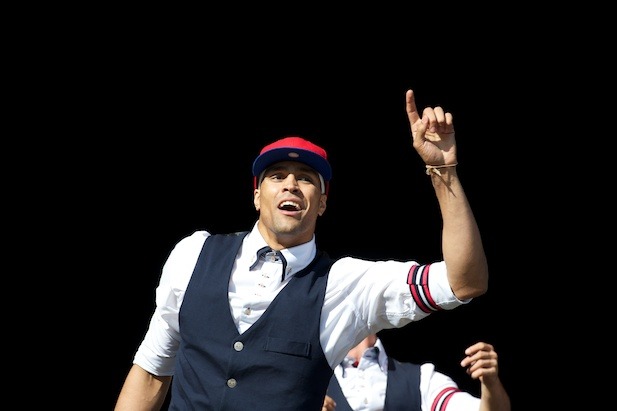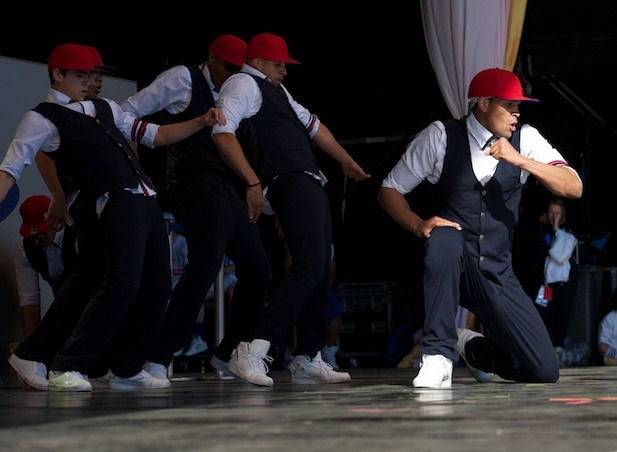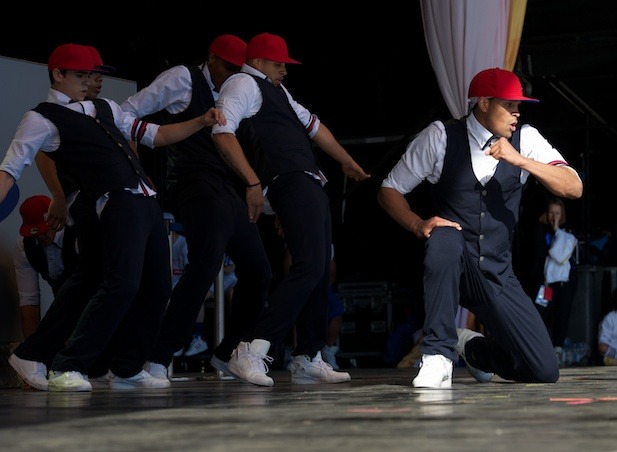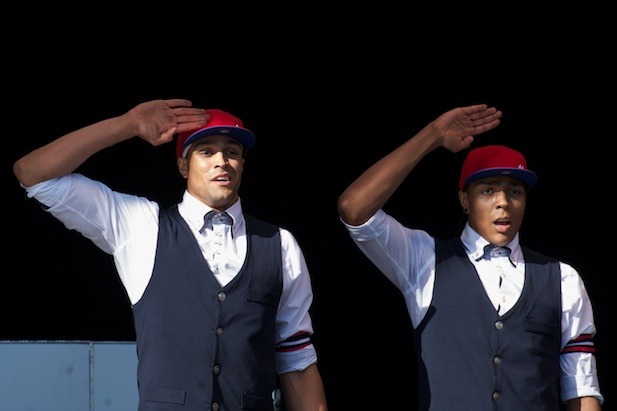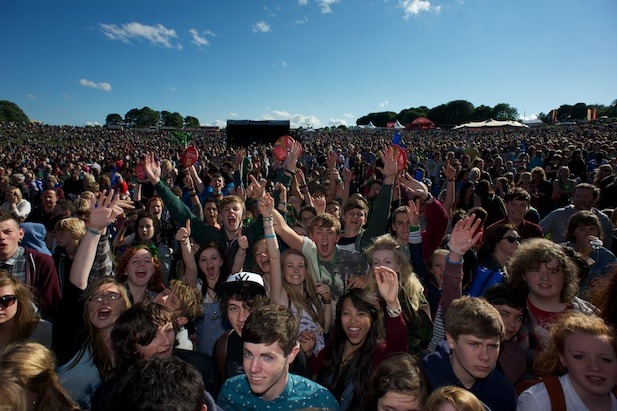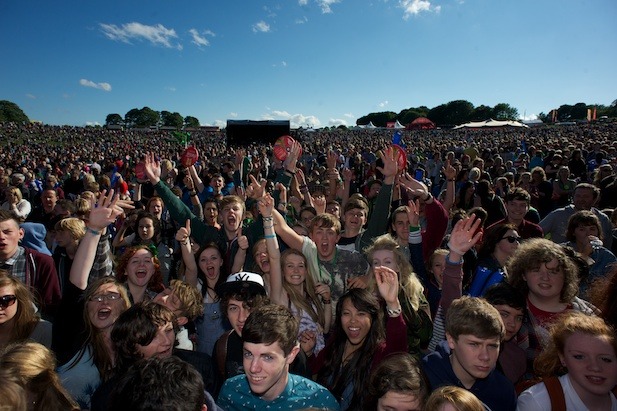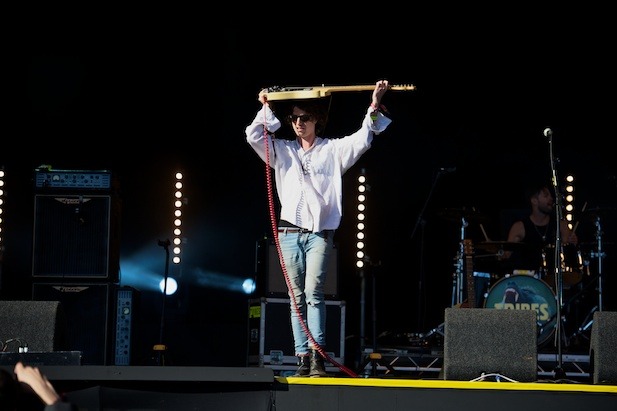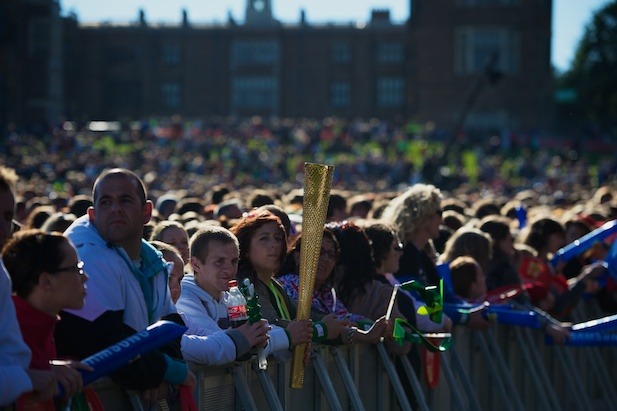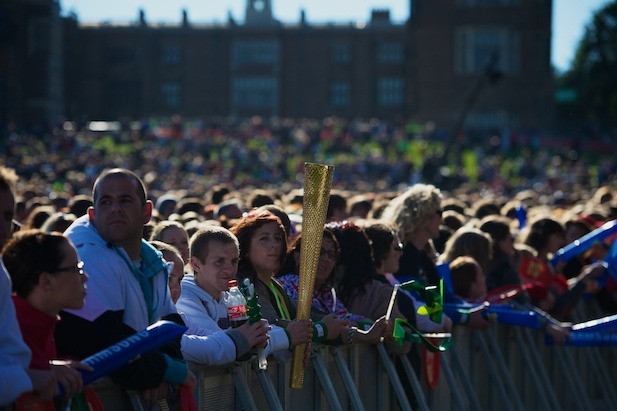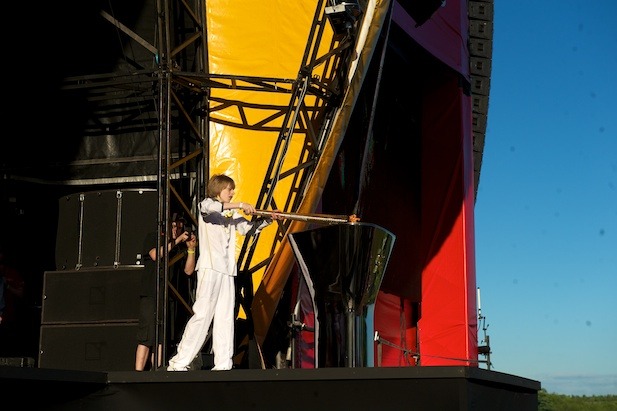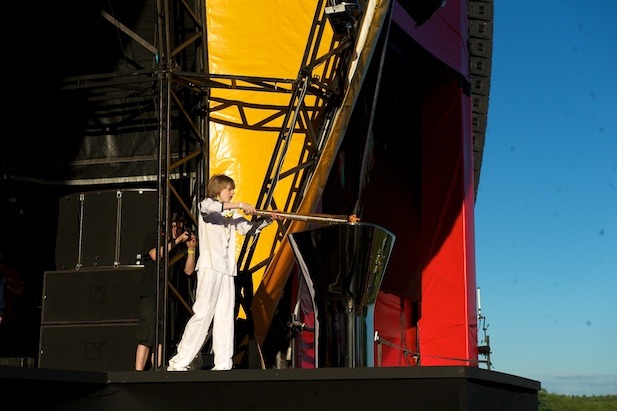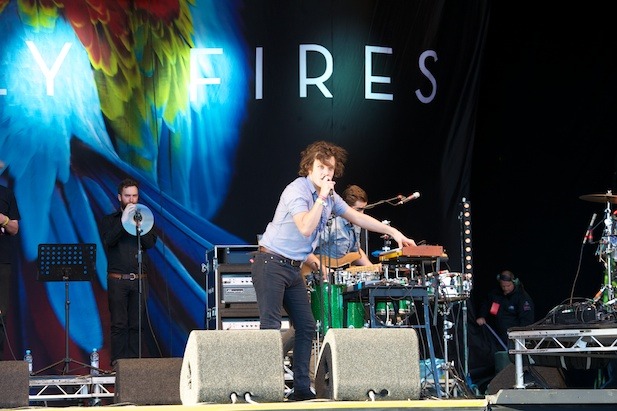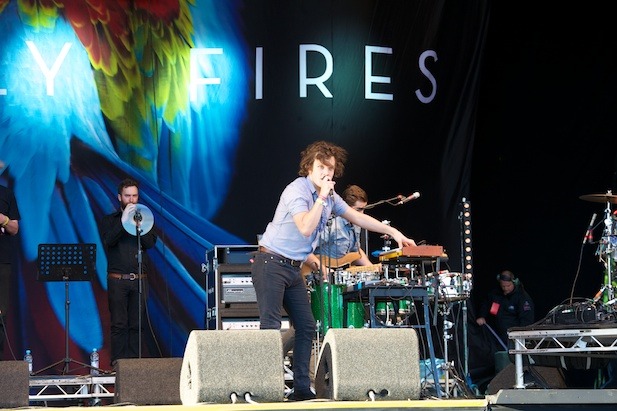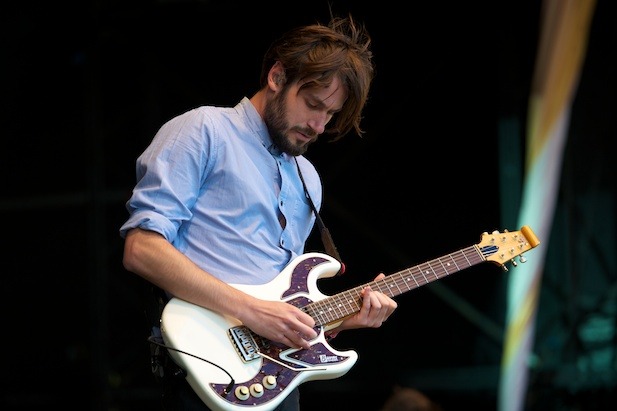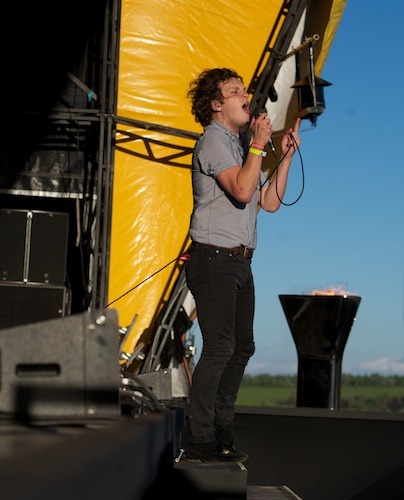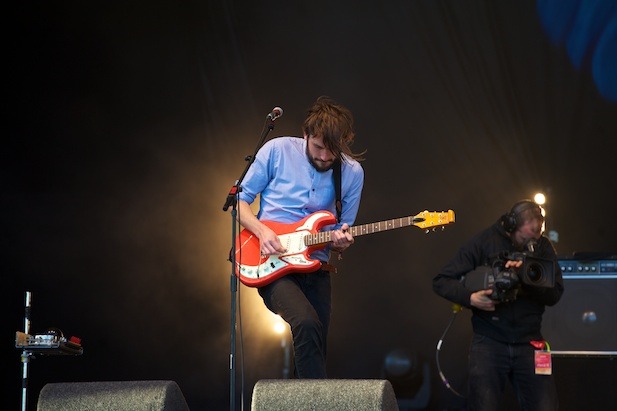 All images by www.timothycook.co.uk