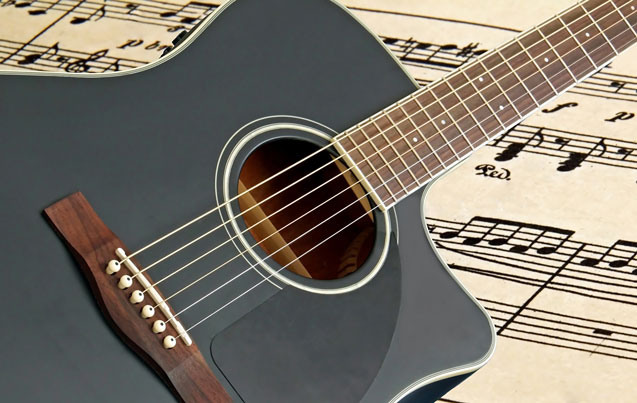 Children and young people in North Yorkshire face exciting opportunities to develop their musical talents thanks to a £1.7 million three-year funding boost from the Arts Council.
The three-year funding has been awarded to the county council to take the lead in creating a music education hub. This will combine the high quality work already delivered by its county music service with the work of schools, communities and other local, regional and national partners, to reinvigorate music education across the county both in and out of school.
On behalf of the Department for Education, Arts Council England is investing more than £171 million of funding between August 2012 and March 2015 in a network of music education hubs across England. Music education funding, which has been redirected through the Arts Council, was previously given by the DfE to local authority music services. Budgets therefore remain tight and the challenges considerable, but the hubs, which will involve a range of partners, are intended to deliver greater focus, better value and greater accountability.
The role of the hubs is to ensure that every child aged 5-18 has the opportunity to sing and learn a musical instrument as well as perform in an ensemble or choir and take their talent further.
In North Yorkshire the work over the next three years will be focused in four areas:
The Wider Opportunities scheme which provides free class instrumental tuition and the provision of musical instruments to schools;
One-to-one or small group tuition for those who want to develop their playing further;
A wide range of ensembles outside of school, including for early years, either in one of the six county music centres, or in after-school 'academies' with smaller ensembles for gifted and talented pupils;
Singing – develop singing in primary schools so that it becomes a regular part of everyday school life. This would include working with the Voices Foundation to deliver continuing professional development to staff and creating opportunities for large group singing and showcase events, also involving secondary schools.
County Councillor Arthur Barker, North Yorkshire's Executive Member for Schools said:

As a lead organization this funding gives the county council the opportunity to work with partners to set out a service with clear priorities, fit for purpose and maintaining high standards. Music-making should be open to every child as a life-enriching activity. We are delighted that this funding will enable us to build on the excellent music provision that children in North Yorkshire have long become accustomed to.