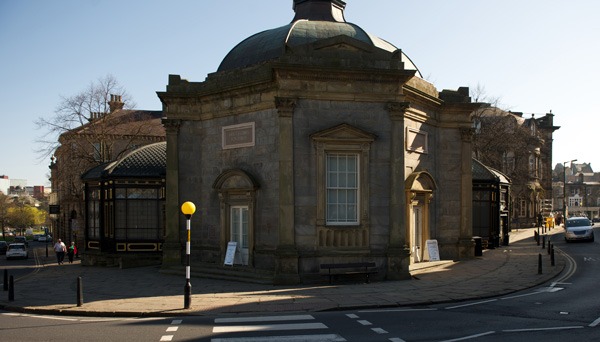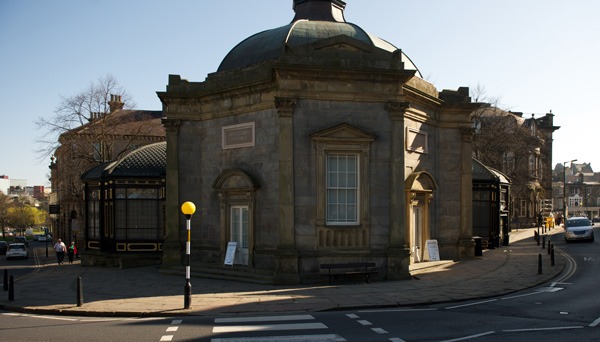 The Royal Pump Room Museum lives up to its name with a new display of objects from the collections commemorating Royal Jubilees and events. The fashion for producing commemorative souvenirs for special Royal occasions such as jubilees goes back over three hundred years.
The earliest object is Leeds creamware plate commemorating the Coronation of George IV on the 19th July 1821. It was made by Hartley Greens & Co. Leeds. Other objects include those commemorating Queen Victoria's Jubilees, from ceramics to glassware and medals.
The display is on show from Saturday 19th May until 30th September. Elsewhere in the museum you can spot other commemorative items including a pair of Ox Carvers made for the ox roast celebrating Queen Victoria's Jubilee in 1887 and a biscuit tin celebrating the coronation of the current queen.