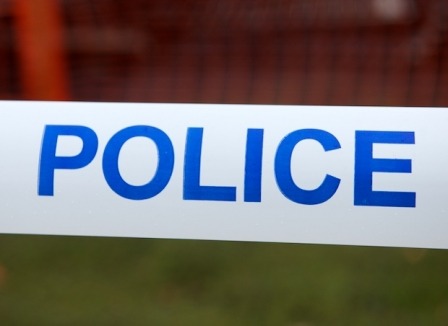 The North Yorkshire Police have now formally identified the 16-year-old girl who tragically died in York last week.
She was Poppy Rodgers, aged 16, from York.
Statement from the parents of Poppy Rodgers:
Poppy was a bright, young girl with the world ahead of her. She had a personality that charmed everyone and from a very young age put a smile on the face of everyone who met her. She had two loving parents and a family that would provide her with everything, and all the support that she could possibly need.

Sadly, along with her open nature came a certain naive view of the world, and Poppy would trust everyone that she met in her all too short life. Over the last year, she was able to be influenced by those outside her family who didn't have her best interest at heart. She came into contact with people, much older than her, who encouraged her to make bad choices and we regret that the result of this is what we are dealing with today.

We have lost a beautiful, funny and charming daughter and we miss her terribly.
Poppy was pronounced dead at York District Hospital in the early hours of Friday 20 April 2012 after paramedics were called to a house on Tang Hall Lane at about 11.25pm on the Thursday.
A post mortem has been carried out but further tests are required to help determine the cause of death.
An inquest is expected to open and adjourn later this week.
The 21-year-old man who was also admitted to York District Hospital in a serious condition in the early hours of Friday was allowed home on Sunday.
The two people who were arrested in connection with this suspected drugs-related death investigation – a 26-year-old woman and a 23-year-old man from York – have been released on conditional bail as police enquiries continue.
Anyone with information that could assist the investigation is urged to contact North Yorkshire Police on 101 – select option 2 –and ask for York CID.
Alternatively, Crimestoppers can be contacted anonymously on 0800 555 111. Please quote reference number 12120062307.