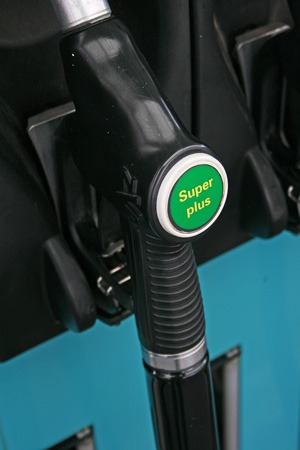 The Fuelcard Company Says Strikes Will Threaten the Survival of Small Fleet Companies.
Tanker drivers have today rejected a proposed deal aimed at averting industrial action. There are now fresh threats of strike action, crippling the supply of fuel to the pumps.
Fuel tanker strikes could threaten the survival of small and medium sized fleet companies already struggling to make ends meet, warns The Fuelcard Company.
With the threat of strikes back on the cards after tanker drivers rejected an offer to end the dispute about health and safety, The Fuelcard Company is concerned that small and medium sized fleet companies will suffer if they cannot work at a time when budgets are already stretched to breaking point.
Furthermore, the leading fuel card reseller is fearful that the events of the past few weeks could lead to the development of a 'striking culture' across the fleet industry in which industrial action is seen as the only way to effect change.
Jakes de Kock, Marketing Director at The Fuelcard Company, said:
The fleet industry is at the end of its tether, with rising fuel prices, a further fuel duty hike to come and no sign of relief from the Government, so it is hardly surprising that tensions are rising. However, it's important to keep our heads and remember that a strike would have serious consequences for small and medium sized businesses who cannot afford to forgo a day or week of work.
Research conducted by The Fuelcard Company, found that many smaller fleet companies are already having to turn down work because the high price of fuel means there is no margin to be made.
Petrol tanker drivers met at the Unite trade union's London headquarters on Wednesday to consider proposals from fuel distributors before Friday's deadline to set dates for industrial action.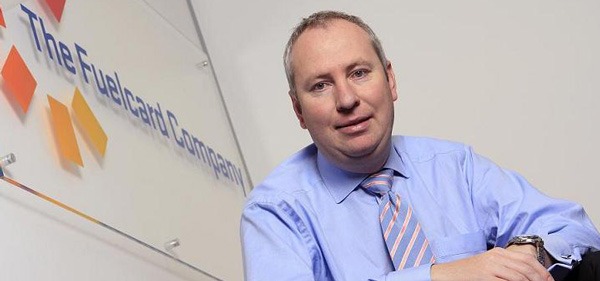 Jakes de Kock, Marketing Director at The Fuelcard Company
However it is understood that Unite representatives decided that proposals did not go far enough in guaranteeing minimum standards for safety and training. If the offer is rejected Unite could call for further talks or declare dates for some form of industrial action.
Jakes de Kock added:
At a time when pressure is coming from all sides, it's important that those working within the industry stick together and I would urge the tanker drivers and Unite to seriously consider the wider impact of strikes.