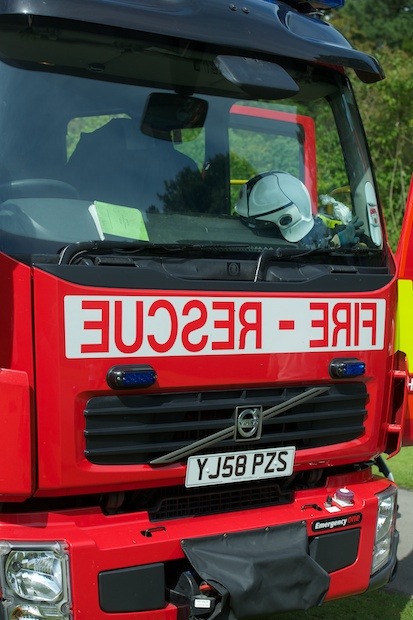 At 2342 hours on 6 April 2012 the Fire Service were called to a fire in a semi detached bungalow in the Coppice Area of Harrogate.
Two fire engines from Harrogate Fire Station attended the incident. The fire was caused by a discarded cigarette which had caused fire damage to vertical blinds and net curtains in the living room.
There was 10% fire damage and 100% smoke damage to the sitting room. The occupant suffered from smoke inhalation and was taken to hospital by road ambulance.