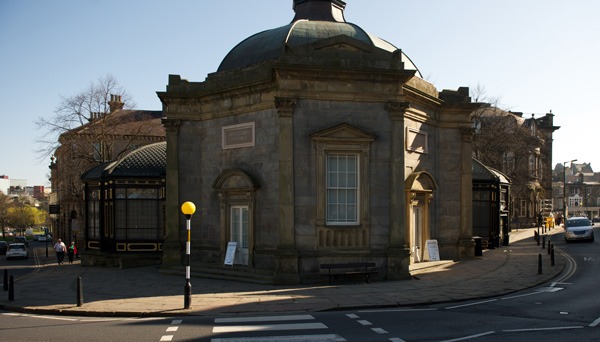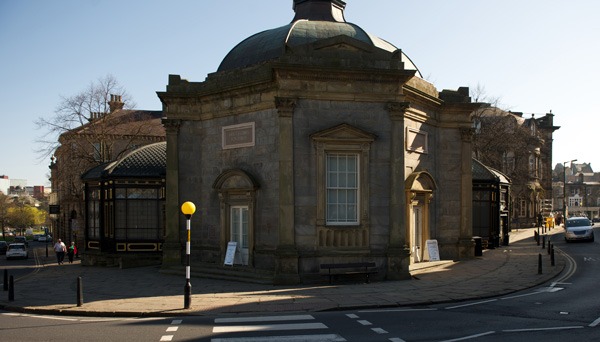 Harrogate Borough Council have issued a statement following the Cabinet's review of the  Sulphur Water at Royal Pump Room Museum.
 A spokesperson for Harrogate Council said:
At its meeting on Wednesday, 28 March 2012, Harrogate Borough Council's Cabinet agreed a way forward on the new regulations covering the consuming of water at the Royal Pump Room Museum.

As the Royal Pump Room Museum is a public building, it is classed as a large water supply under the Private Water Supplies Regulations 2009. These are new regulations which transpose and implement the UK's obligations under the EU Directive 98/83/EC.

Sampling and testing under the new regulations are more extensive than required previously and the sulphur water available at the Royal Pump Room Museum is considered to be 'unwholesome' and not fit for drinking.

As this is a unique source and its historic value is of high importance, it would not be appropriate to 'treat' the water as it would change the nature of the well water – the strongest sulphur water in Europe.

The council sought advice from the Health Protection Agency which is of the view that tasting small samples (as previously offered inside the Museum) poses no potential danger to health. However, the separate Drinking Water Inspectorate advises that as the Museum is a 'public' building it is mandatory for the water offered to be 'wholesome' within the terms of the new legislation.

In simple terms, the water contains certain elements which have the potential to cause harm to health if consumed in sufficient quantity.

These new regulations have alerted the council to a potential health risk and the council is seeking to manage these risks whilst respecting the spa heritage and offering a fulfilling experience to the town's visitors.
Cabinet considered a detailed report and agreed to:
discontinue the serving of water in the Museum but that visitors be invited to 'smell' the strong sulphur water to get an understanding of what it was like 'taking the waters' during Harrogate's height as a spa, particularly in the Victorian period when it was renowned around the world
reconnect the water supply to the tap outside the Museum but with a warning sign that the water is not fit to drink or consume under the Private Water Supplies Regulations 2009; and
that the council endeavours to return the situation to its former position so that people can experience and 'taste' our spa heritage.