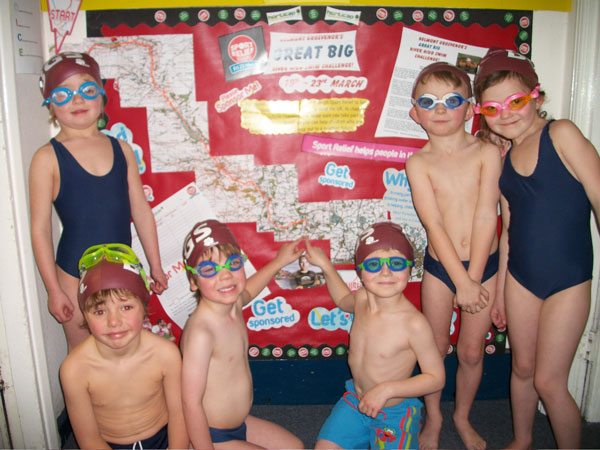 Pupils at a North Yorkshire prep school have been inspired by TV funnyman David Walliams' gruelling River Thames swim – and completed their own epic 59 mile swim of the River Nidd to raise money for Sport Relief.
Youngsters at Belmont Grosvenor School, based at Birstwith, near Harrogate, took to the water to swim the length of the Yorkshire river, which starts at Angram Reservoir at Great Whernside and ends when it joins the River Ouse at Nun Monkton, near York.
But instead of diving into the river itself, pupils took to the school's swimming pool to complete their epic task.
Youngsters aged from four to 11 took turns in swimming lengths of the pool, and plotting their progress on a map of the River Nidd.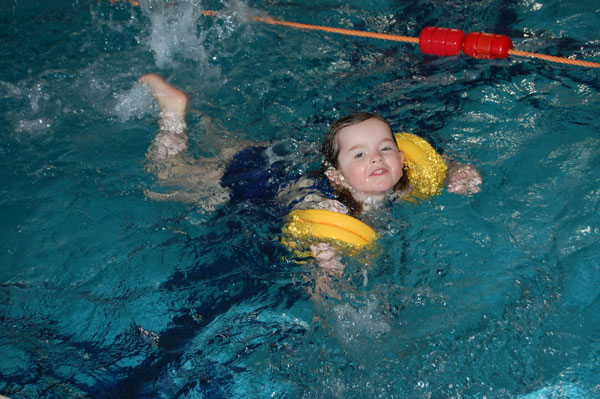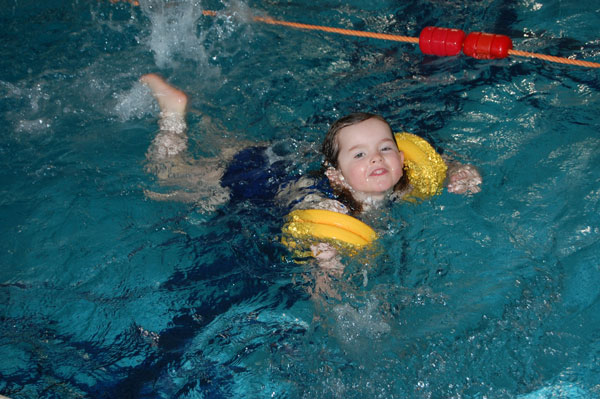 After a week's swimming, the energetic pupils completed their swim – and have so far raised £1400 for charity. The money will be divided between Sport Relief and the school's nominated charity for the year, Horticap in Harrogate.
Gail Bland, charities co-ordinator at Belmont Grosvenor School said she was delighted with the swim's success – and praised the pupils, staff and parents who took part to ensure the challenge was completed.