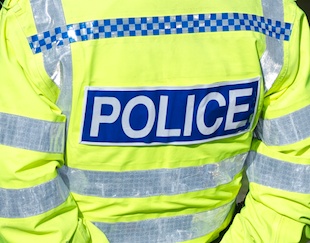 Police in Harrogate are asking people to check their premises and vehicles following the arrest of a local man.
The 21-year-old was arrested in the early hours of Tuesday 7 February 2012, after being seen acting suspiciously in the St Georges Road, West End Avenue, Leeds Road, Otley Road area of the town. When officers stopped him, they discovered a number of items that they believe had been stolen from properties or vehicles in the area.
He has been released on bail to allow for further police enquiries.
DC Peter Allison, of Harrogate CID, said:
I am asking who lives in the area, where the man was arrested, to check their vehicles and outbuildings to ensure that nothing is missing. If you do suspect that something may have been stolen I urge you to contact Harrogate CID as soon as possible.
Anyone who can help the police with their enquiries is asked to contact Harrogate police station on 101. Press option 2 and ask for Peter Allison.
or call Crimestoppers anonymously on 0800 555 111 quoting reference number 12120020053.