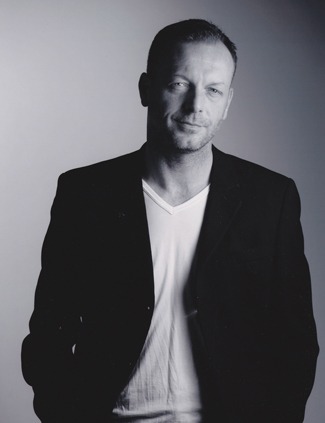 Harrogate Symphony Orchestra is celebrating a boost to its 2012 marketing campaign after securing support from Yorkshire actor and director Hugo Speer.
Speer, who was born and raised in Harrogate, was approached by the HSO marketing team for assistance in publicising its programme of concerts.
The orchestra, which dates back to 1931, said the actor has confirmed that he will back their publicity campaign on an ongoing basis.
Speer has appeared in numerous TV series' including The Bill, Heartbeat, Clocking Off, The Rotters' Club and Sorted. However it was his appearance as 'Guy' in the hugely successful film The Full Monty which propelled him to super-stardom, leading to roles in the films Swing, Deathwatch and The Interpreter (with Nicole Kidman).
He also provides narration for the ITV series Cops with Cameras and the BBC series Seaside Rescue.
His directorial debut was with the short film 'Mam' (starring Josie Lawrence, Paul Barber and Ronan Carter), which has already picked up two awards, 'Glimmer Award' for 'Best Yorkshire Short' (Hull Int. Film Festival) and 'Best International Film' (Williamsburg Independent Film Festival, New York).
Harrogate Symphony Orchestra's Spring concert is on 24th March at The Royal Hall. Tickets are available from Harrogate Theatre Box Office. Tel: 01423 502116 or visit www.harrogateorchestra.org.uk