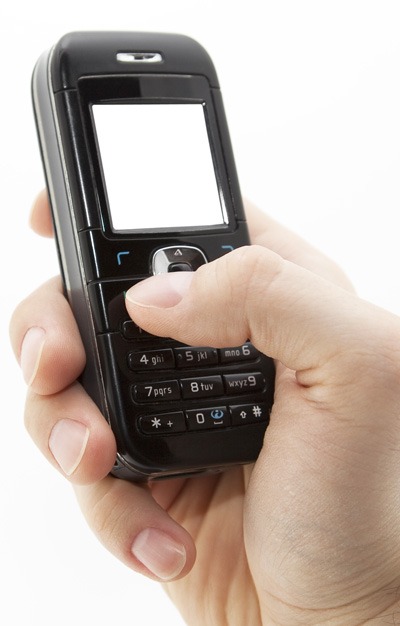 Harrogate & Knaresborough MP, Andrew Jones, is putting his weight behind a campaign to help keep Yorkshire Air Ambulance in the air. The service is relies on local fund-raising and can mean the difference between life or death for the patients they transfer in quick time from the scene of an accident to hospital.
The Yorkshire Air Ambulance helicopter uses the Stray off Knaresborough Road to land when in service in Harrogate and always attracts a great deal of attention from passers-by.
Now, Mr Jones is supporting a social action project run by Yorkshire and Humber Conservatives to recycle old mobile phones to raise funds.
Mr Jones commented:
Many of us will have received new mobile phones or upgrades over the Christmas period. An easy and environmentally-friendly way to dispose of the old handsets is to donate them to charity.

Anyone wishing to donate their mobile phone to the Yorkshire Air Ambulance can simply send the phone to me and – with other MPs from our area who are also backing the campaign – I will ensure they are sent on to the Air Ambulance.
The phones will be personally delivered by supporting Yorkshire MPs in mid-February and anyone wishing to contribute an old handset should send it to Andrew Jones MP, 57 East Parade, Harrogate, HG1 5LQ.