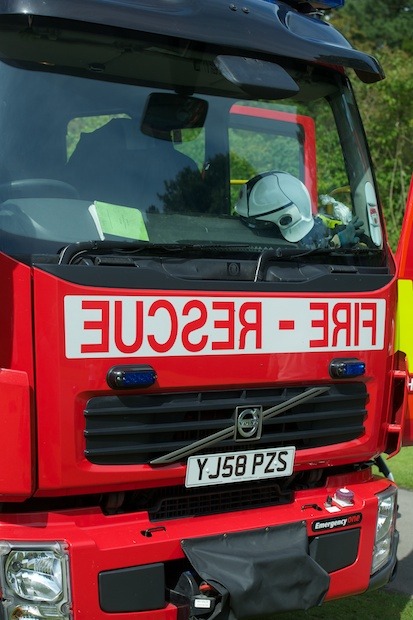 Fire crews were called to a property on Knaresborough Road in Ripon today (23 Dec 11).
At 4am the owners found their property full of smoke and was advised to evacuate the building as fire units were sent from both Ripon and Harrogate with the aerial ladder platform.
The fire was found to be due to an electrical fire in fridge located in the cellar.
The fridge received 100% fire damage with 5% fire damage to the cellar – the building was extensively filled with smoke.
Fire crews quickly brought the fire under control and used pressure venting to purge the building of smoke.