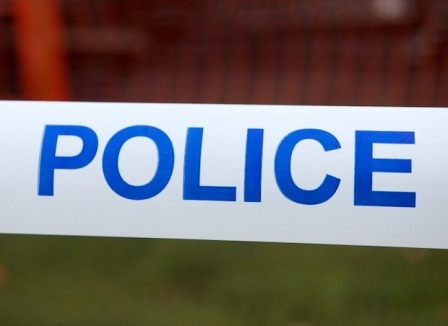 A 16-year-old boy, from York, is due to appear at York Youth Court tomorrow charged with drink driving.
He is the youngest person to be caught during this year's Christmas Drink and Drug Drive Campaign, after being stopped by police while riding his moped on Askham Lane on 12 December 2011.
He has also been charged with driving without insurance.
Since 1 December 2011, North Yorkshire Police have conducted 1794 breath tests and arrested 58 people on suspicion of driving while under the influence of drink or drugs. 31 of those people have been charged.