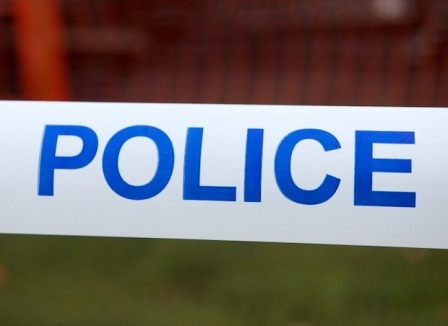 Around 5.30pm on Sunday 11th December 2011, police were called to a property in the Pudsey area of Leeds following the discovery of four bodies.
Enquiries are at a very early stage and police have sealed off the area while the property is checked for any harmful chemicals or gases.
Enquiries into the deaths of four people at a property in Pudsey are continuing today.
At this stage officers have confirmed that the bodies are of two adults and two children.
Enquiries at the property will take a considerable length of time because of the possibility of hazardous chemicals or substances being present.
However, there is not thought to be any risk to members of the public from this incident.