Harrogate, England, 30 November 2011 – Young entrepreneurs from Harrogate Ladies' College (HLC) have sprung into action with LEAP, the Leeds-based programme designed to help pupils start up and run their own businesses.
The four companies, with inventive names such as Embellish and Miss Monroe, have sold a variety of goods from jewellery and accessories to homeware and Christmas gifts, taking an outstanding £800 in their first trading event.
One girl said:
Our first trading event went really well and gave us the opportunity to sell our products to our target markets. It is so much fun working as part of a team and we are all learning some invaluable entrepreneurial skills which are sure to be of benefit to us in the future.
Business women from the local community have also volunteered to mentor the girls, helping them to allocate director roles, identify a product to sell, a market to sell to and assisting them with creating a Business Plan.
The girls will be trading at a variety of Christmas markets over the coming weeks and all four companies will be showcasing their products at the LEAP Christmas Fair held at the Merrion Centre, Leeds, on 10 December 2011.
Business School Director, Judith Grazier, said:
Encouraging women to be strong and competent in the world of business is so important. The HLC Business School strives to create business women of the future, through a range of different entrepreneurial programmes and business initiatives. Our pupils are encouraged to be strategic, assertive and great problem solvers, as these are all key qualities for success in the real world of business.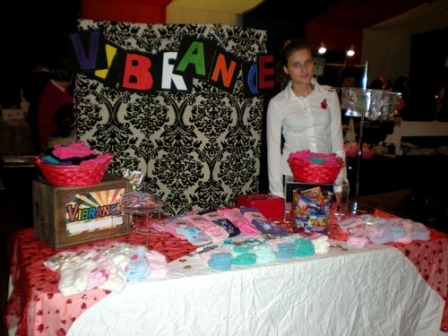 Vibrance
Embellish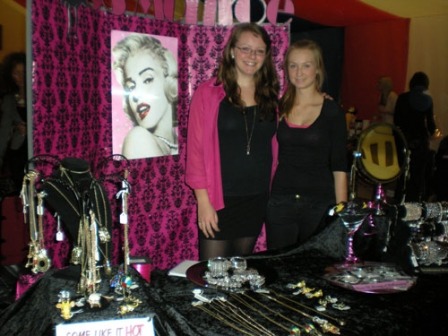 Miss Munroe
Faux