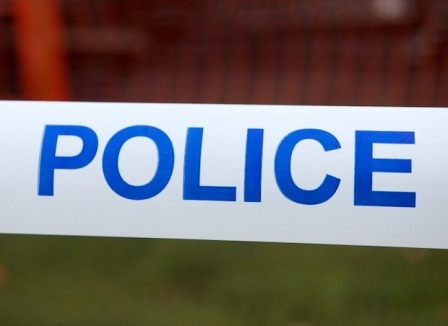 Six men appeared at Northallerton Magistrates' Court today after being arrested in the early hours of Monday morning on suspicion of going equipped for theft.
The men were arrested on the A19 near Leake Church in the Thirsk area by police officers on routine patrol.
At around 2.30am on Monday 14 November, passing police officers noticed two vehicles parked near to the church and stopped to investigate.
As a result, six Romanian men from the Manchester and Leeds area were arrested and taken into custody. They were charged late last night with going equipped for theft and appeared in court today, where they were remanded in custody to appear at Northallerton Magistrates' Court on 23 November 2011.
The men are aged 19, 25, 27, 33 and 35 from Manchester and a 34-year-old man from Leeds.