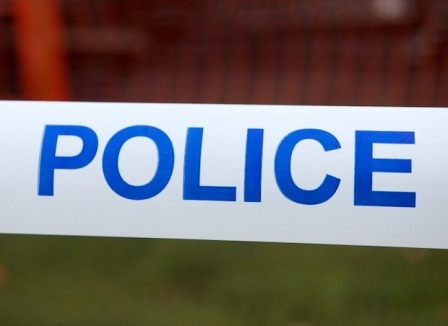 North West Leeds police are investigating a series of robberies over the Bonfire Night weekend which took place primarily in the Woodhouse area.
Detectives are looking at a total of 16 incidents which occurred between the early hours of Friday and Sunday.
A large group of 15 to 20 black and white males, who had their faces masked with scarves or bandanas, have been involved in most of the incidents, which suggests they may be linked.
Four of the the offences were particularly violent. In one an 18-year-old woman received facial injuries when she was attacked and robbed of her bag outside a house party in Melville Place, Woodhouse, in the early hours of Sunday.
A 21-year-old man was punched and kicked and slashed on the torso with a screwdriver when he was attacked by three masked men who robbed him of cash in Crowther Place, Woodhouse, in the early hours of Friday. Victims in three other robberies have lost teeth as a result of being assaulted.
Incidents have also occurred in Holborn Approach, Hartley Avenue, Meanwood Road, Devon Road, Blackman Lane, North West Road, Lovell Park Hill, Little London, and Derwentwater Terrace, Headingley.
Detective Inspector John Dexter, of North West Leeds Division, said:
This is an unprecedented series of robberies where a group of people have clearly seized the opportunity over the Bonfire Night weekend to target and rob people who are out enjoying themselves.

We are obviously very concerned by the completely unnecessary level of violence used on many of the victims who would have handed over their valuables anyway.

We are carrying out enquiries into each of these cowardly incidents and trawling CCTV in the area as part of our efforts to identify those involved. We have increased uniformed and plain-clothes patrols in the areas affected as part of our work to reassure the community and to catch and deter the people responsible.

I would also like to take this opportunity to remind people to think about their safety when out and about. Stick to well lit areas and don't use your mobile phone while walking down the street late at night. If you do have to walk, stay with a group or get a taxi home.
Anyone who witnessed any of the incidents and has not yet spoken to the police or who has any information about those involved is asked to contact the Operation Academy team at Weetwood police station via 0845 6060606 or contact Crimestoppers, anonymously and in confidence, on 0800 555 111.