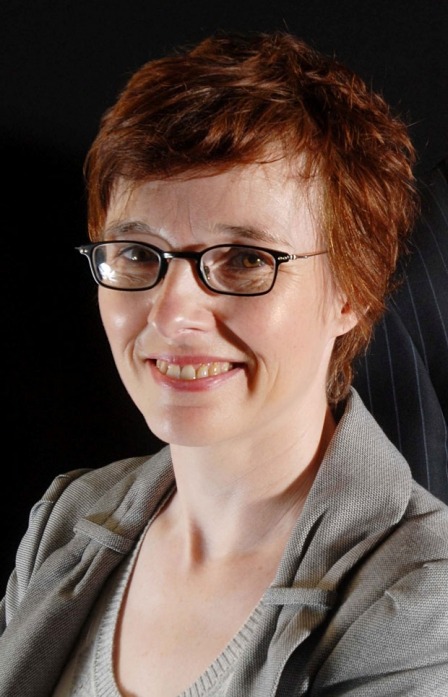 Baker Tilly Corporate Finance has overseen the management buyout of the UK's leading independent supplier of natural gas for business, allowing the existing directors to continue to develop the company.
Managing Director, Jacqui Hall (right), along with Operations Director, Chris England, and Finance Director Tim Jones, became owners of Harrogate-based Contract Natural Gas (CNG) after buying the business from the family of founder Colin Gaines for an undisclosed sum.
Incorporated in 1994 following the deregulation of the UK gas industry, CNG has since grown revenue to over £60m per annum, employing over 50 people.
The company currently provides natural gas to thousands of predominantly SME businesses throughout the UK, with customers operating across a wide variety of sectors such as leisure, retail, hospitality and residential care.
Hamish Morrison led Baker Tilly's Corporate Finance team, with Matt Scott, Patrick McCreanor and Richard Wilson also advising the management team on the deal.
Commenting on the deal, Hamish Morrison said:
This deal will allow CNG to strengthen its position as the UK's leading independent natural gas supplier to the SME market, whilst allowing the management team to own the company that they have driven forward in recent years.

Maintaining its independent status will ensure the company can continue to offer gas supply solutions that are tailored to the requirements of each customer as it has been successfully doing for over 17 years.
Jacqui Hall added:
Completion of the MBO marks the dawning of a new era for CNG. We can now build on the significant successes of recent years in line with our focused vision for the company we are so passionate about.

From here on in we can devote all of our time and resource into developing the CNG brand as the market leader in customer service for the gas market. We are very grateful to Baker Tilly for their true professionalism and all those involved for their efforts in making this process as smooth as possible while meeting the needs of all parties so efficiently.
Funding for the deal was provided by The Co-operative Bank with James Nightingale from Watson Burton LLP acting as the management team's lawyer.
RSM Tenon advised the vendors on the sale with Steve Hubbard leading the team and Glyn Thomas providing tax advice. In relation to the transaction Steve commented:
We are delighted to have been involved in advising the vendors in relation to their succession planning. This transaction has demonstrated how two sets of advisers can work together to achieve the desired outcome of all parties.
Andrew Bradley of Shulmans provided legal advice to the vendors.