Countryside Live got underway today, bathed in sunshine and attracting the crowds.
Free is always good and this show did not disappoint with plenty of food stands offering free samples tempting you to buy. Talking to a number of the producers, they all had a real sense of pride in what they made and sold.
The craft halls also had lots of activities to keep the children entertained from pottery, felt rubbing and badge making to cookery stands where can make you very own giant volcano biscuit or pizza.
Around the show there are many trade stands and other attractions with the sheep show attracting a huge crowd to watch live sheep shearing and the sheep dance. One area had its own digger land for the children and Dad's who wanted to take over the controls.
The show arenas also had much to entertain with show jumping, dog agility and cattle classes.
The show runs for two days (22/23 October) from the Yorkshire Show ground in Harrogate, North Yorkshire.
Award Winning apples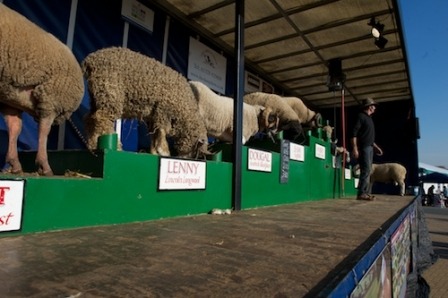 The Sheep Show!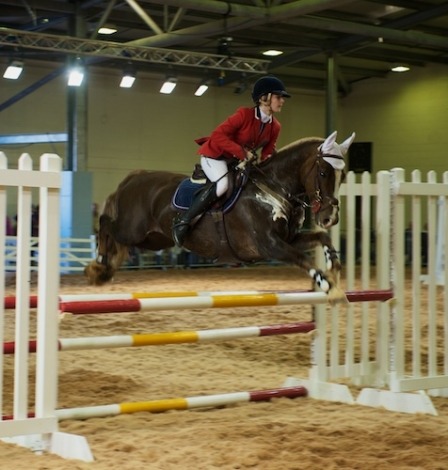 Graham & Tina Fletcher – search for Talented Show Jumper
Graham & Tina Fletcher – search for Talented Show Jumper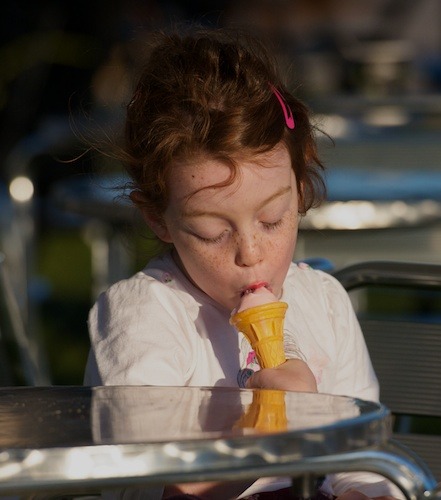 Ice cream plus sunshine makes for a good combination

Stone Masons: Johnny Clasper and Richard Laidler
David Oxley from Harrogate College
Local Farmers watching the Cattle competition
Simon Theakston watching his cooper making barrels
Tools for crafting barrels have remained much the same over the years

You need to be fit to make a barrel