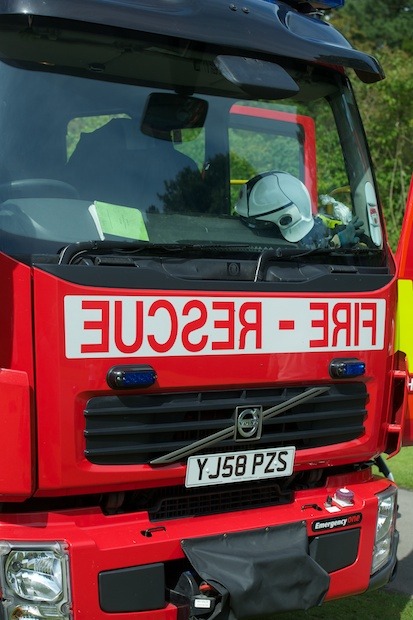 Fire Crews were called to Ashmore House on Dragon Parade in Harrogate yesterday (12th Oct) at 4pm.
They tackled a chip pan fire in a flat within the building which they managed to bring quickly under control.
A smoke extraction unit was later used to ventilate the entire building due to how extensively smoke had travelled.
The female occupant of the flat sustained minor burns and the affects of smoke inhalation.