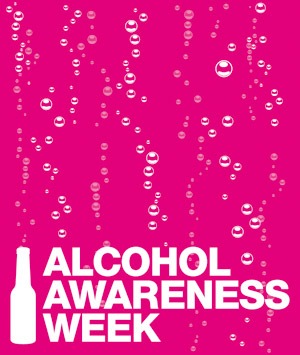 Last year West Yorkshire firefighters dealt with 174 fires in which alcohol or drugs played a part.
West Yorkshire Fire and Rescue Service will be backing this year's Alcohol Awareness Week (17 – 22 October) in Bradford in a bid to reduce the number of needless alcohol-related fires.
Assistant Chief Fire Officer Craig McIntosh, Director of Fire Safety, said:
People often come home after a night out drinking and light a cigarette or decide to cook their supper, but this can be a dangerous scenario because being under the influence of alcohol means you are less likely to think about the risks, lose concentration and fall asleep. Alcohol simply does not mix with cigarettes and cooking.
With Bonfire Night not far away, ACO McIntosh added that alcohol and fireworks are an explosive combination. He said:
Of course we want everyone to enjoy themselves, but please save the alcohol until the display is over.
West Yorkshire Fire and Rescue Service offers the following advice:
 If you're going out, plan ahead and prepare some food before you go out or eat a cold snack.
Never leave cooking unattended and make sure cigarettes are properly extinguished. It's very easy to fall asleep without realising that your food is still cooking and your cigarette is still burning.
Don't light candles if you have been drinking.
Make sure you have a working smoke alarm