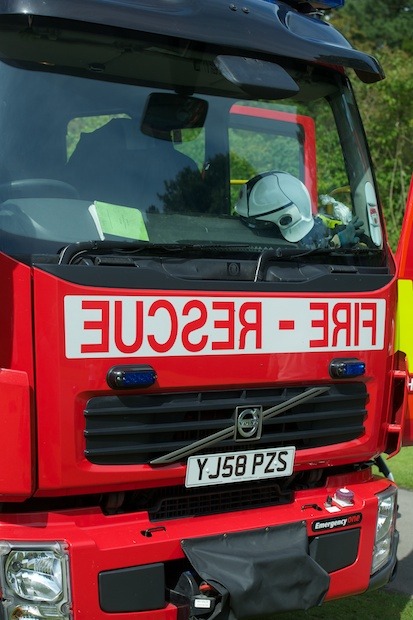 The Audit Commission has warned that the next four years will be 'very demanding' for the West Yorkshire fire authority as it reshapes to meet reduced levels of central government funding.
Government grant is expected to be cut by around 25 per cent over the period. The authority is currently consulting on major proposals to relocate fire stations and appliances. Implementation would take place between April 2012 and 2017 – savings would eventually exceed £4m a year.
But in its annual governance report — which gives the authority a clean bill of health on its statement of accounts for 2010/11 — the commission insists that the authority has an effective system for planning for the downturn, enjoys good staff relationships and has a successful track record for making efficiency savings.
Councillor Tracey Austin, who chairs West Yorkshire Fire and Rescue Authority?s Audit Committee, welcomed the commission?s recognition that the brigade was well led, well managed and that any proposed changes would be risk-based to have the least impact on front-line operations.
Councillor Austin explained:
If the authority is to continue to provide the level of service that local people deserve and have come to expect in the incredibly challenging times ahead it has no alternative but to take radical steps.

What the commission is effectively saying is that it has confidence in our ability to live within our means, plan in an integrated way and find practical solutions based on hard evidence and meticulous research.