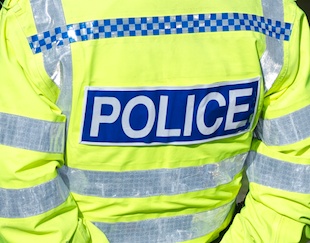 Two men entered Montpellier Mews antiques Centre at  around 3.40pm yesterday (8th September), one of men pretended they wanted to buy the bangle and the shop owner put in a box for him. He then said he needed to get some money.
The men left leaving the box empty.
Shortly afterwards, two men matching their description were seen to get into a light coloured Volkswagen car.
Anyone who recognises the men, inlcuding any shop owners in the Harrogate area is asked to contact police on 0845 60 60 247. Or you can call Crimestoppers and give information anonymously 0800 555 111.