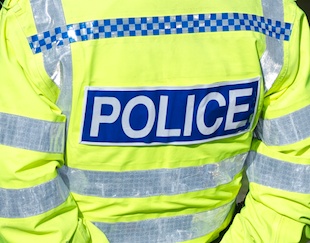 Police in York are appealing for the public's help to trace the victims of an assault in the city.
The police need to identify two men who were assaulted in the beer garden of the Nag's Head public house, on Micklegate by a group of three men at around 7pm on Sunday 21 August 2011.
Both of the victims are described as white and aged between 25 and 30. One man was wearing a checked shirt and had a beard and a pony tail. The second was wearing a dark zip-up top and vest.
PC Dave Scaife, of the York Safer Neighbourhood Team, said: "I am appealing to the two men who were the victims of this vicious assault to contact the police as a matter of urgency so that I can confirm that they have not suffered serious harm. And also, take statements from them so that the offenders can be brought to justice.
"I would also like to speak to anyone who witnessed the assault or can help to identify any of the people involved."
If you can assist with this investigation please contact PC Dave Scaife, of York police on 0845 60 60 24 7 quoting reference number 12110141762. Or call Crimestoppers anonymously on 0800 555 111.