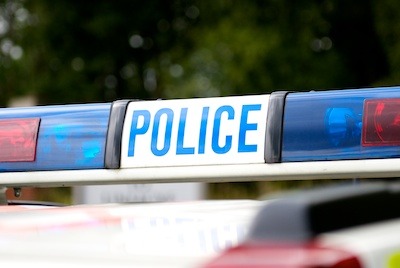 A 43 year old woman has now been charged with Murder and will appear before Leeds Magistrates Court later this morning.
This is in relation to the murder investigation following an incident which occurred at around 5:40pm on Tuesday 16 August 2011, at an address on Portland Road in Leeds.
A 41 year old man was located at the scene and transported to Leeds General Infirmary where he died a short time later.
A 30 year old woman also arrested in connection with the incident has been refused charge.