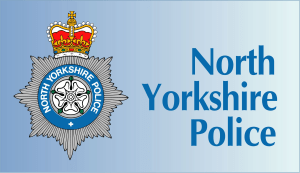 North Yorkshire Police have confirmed that there were no reported incidents of public disorder across North Yorkshire and the City of York overnight.
The current risk to North Yorkshire's communities has been assessed as low and there will continued increased high visibility patrols throughout the county to reassure residents and to allow swift response to any incidents.
Shifts have been re-organised and rest days cancelled for seven days to allow a significantly increased police presence throughout the county, with further back-up should any incidents escalate.
Annual leave has not been cancelled at this time, however, the position will be reassessed next week.
In addition, some specialist departments which comprise of police staff, will by agreement, beworking extended hours and PCSOs have been asked to work up to 12 hour shifts.
This is necessary to enable North Yorkshire Police to provide a significantly increased policing presence in the communities, and to meet regional and national commitments during this unprecedented period of exceptional demand.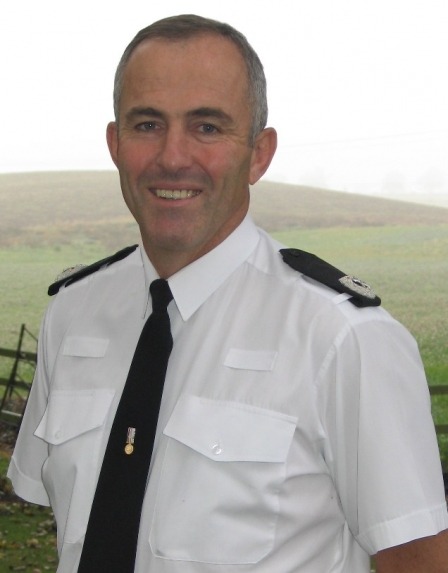 Temporary Deputy Chief Constable Tim Madgwick (pictured left) said: "North Yorkshire Police is working round the clock to provide a visible and reassuring presence in our communities in light of the violent disturbances around England that have caused such great concern.
"We continue to support colleagues in other areas as part of our national commitment to the overall police response to the violence.
"Overnight, two teams of our officers were deployed to Nottinghamshire and the West Midlands. They have returned home safely this morning. The team we sent to assist the Metropolitan Police Service remain in London.
"Officers also continue to monitor social media for any irresponsible activity. Anyone found to be inciting violence and disorder will face the full force of the law."
Mr Madgwick added: "The disturbing scenes we have witnessed over the past few days have show the worst in human behavior. But it has also brought out the best in law-abiding members of the public who continue to stand up for what is right.
"Our thanks go to members of the public who have provided valuable information on any potential incidents, whether its through social media, local hearsay or suspicious activity.
"This information is extremely useful to the police and we encourage people to continue to report any information to the police, no matter how insignificant you may think it is. "
This position has the full support of the Police Federation, the Superintendents' Association and Unison.