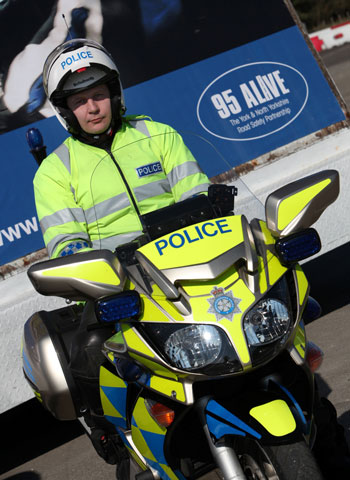 Following a meeting today with all Chief Constables and the Home Secretary, Theresa May, North Yorkshire Police have cancelled rest days for all warranted officers of all ranks.
This will be for a period of seven days from today (10 August 2011).
Annual leave has not been cancelled at this time, however, the position will be reassessed next week.
In addition, some specialist departments which comprise of police staff, will by agreement, work extended hours and PCSOs have been asked to work up to 12-hour shifts.
A North Yorkshire Police spokesperson said:
"This is necessary to enable North Yorkshire Police to provide an increased policing presence of over a third more officers in our own communities, and to meet its regional and national commitments during this unprecedented period of exceptional demand.
"This position has the full support of the Police Federation, the Superintendents' Association and Unison."
Simon Reed, Vice-Chairman of the Police Federation of England and Wales said:
"The dedication and professionalism of police officers shown during this national emergency shows our flexibility and loyalty to protecting the public.
"Officers will continue to do all they can to ensure the perpetrators  are brought to justice. Our priority, as always, is to protect the innocent members of the communities we serve."