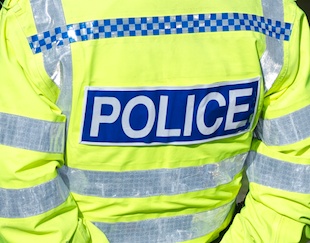 West Yorkshire Police have once again confirmed there were no riots in Leeds or the West Yorkshire region overnight (9th/10th August) although there were some isolated pockets of disorder being dealt with by police.
In Wakefield, a 19-year-old female was arrested on suspicion of encouraging violent disorder after posting a Facebook invite to a 'riot' in Wakefield.
North Yorkshire Police have additionally confirmed that there were no riots in their region either.
Visible across facebook were many comments indicating that rioting had started in some areas but these were all unfounded – the Police forces worked actively to dispel those rumours.
Given the sensitivity over the situation people are urged to use social media comments with caution and to not speculate.