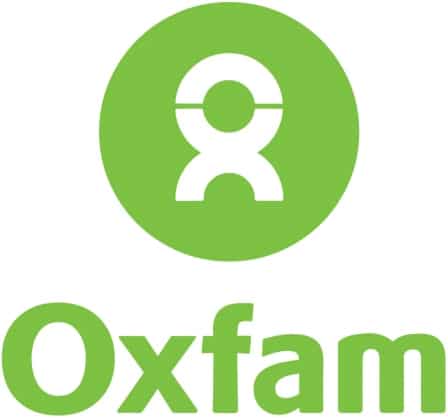 Oxfam shops across Yorkshire are launching an exciting new photography competition in the name of Oxfam's Unwrapped Campaign.
This year's theme 'Your Own Yorkshire' is giving competitors the opportunity to go and out capture their own interpretation of Yorkshire. Is it the culture or the people, a secret location or a personal perspective – the possibilities are truly endless.
This year's judging panel, which will be made up of three expert judges including Richard Carter, Professional Photographer and member of the Photographers Guild also Trevor Griffiths, Bradford College Photographer Course Tutor, we won't just be looking for a well-taken photograph, but ones with hidden depth, creativity, out-of-the-box thinking and a new take on all things Yorkshire. It really is a great opportunity to let your imagination run wild and let the world know what makes Yorkshire special to you.
Clive Barker, Shop Manager at the Headingley shop said: 'We are really excited about this year's competition because not only will it exhibit our customers and supporters creative side, it will also raise much needed funds to help build a classroom for a community in need."
Prizes this year include:
A day at a Venture Photographers Studio, with framed canvas picture prints
Meal for two worth £50 at Salts Mill
2 tickets to the Great Yorkshire Show
Weekend Cottage in the Dales
The competition costs just £5 to enter and all monies raised will go towards Oxfam Unwrapped building a classroom campaign.
Taking place from August 1 to November 30, there are three categories to enter: 5 to 11yrs; 12 to 16 yrs; and 17 +.
Photos submitted should be 10" x 8" only (standard size). The photograph must be printed by the entrant and delivered in stiff envelope to local shop with shop number on envelope.
Pictures will be exhibited on January 1 at a yet to be confirmed location in York.
For more information on Oxfam's unwrapped campaign, visit: www.oxfam.org.uk/shop/oxfam-unwrapped-educators/OU5009ED