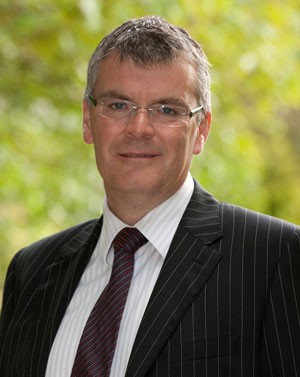 Saffery Champness chartered accountants has been accepted as a member of APSCo, the Association of Professional Staffing Companies, a professional body representing the interests of recruitment organisations.
Saffery Champness' Professional & Consultancy Services Group is one of the UK's leading providers of accounting, tax and business advice to the recruitment and executive search industries.
Martin Holden, partner at the firm's Harrogate office and head of the firm's Professional & Consultancy Services Group, commented:
"I am delighted that we have been accepted as members of APSCo. It is a highly respected organisation of which membership is a benchmark of quality and expertise.
"The fact that APSCo has granted membership to a firm of accountants reflects the importance to its members of our commitment to the industry and the value we add to the recruitment businesses we advise. For recruitment and executive search firms there are many pitfalls and opportunities where specialist professional advice is essential."